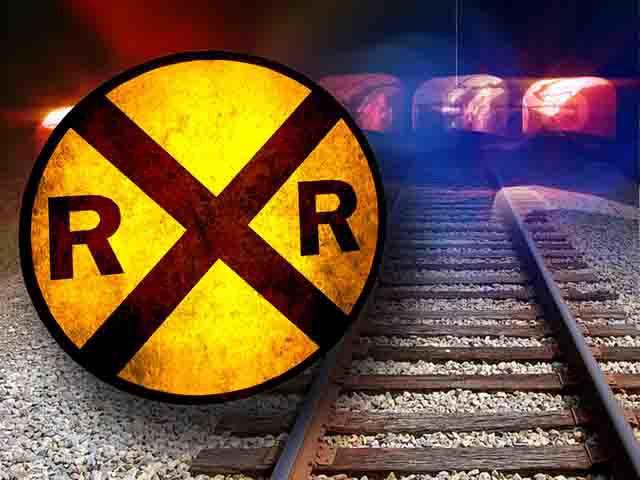 CAPE GIRARDEAU, MO — A pedestrian was hit by a train in Cape Girardeau, Missouri, Saturday night.
Cape Girardeau police say the man was hit by a train while he was walking across the railroad tracks at Broadway and Water streets.
A police dispatcher who spoke with Local 6 said the man was not killed, but he was injured in the crash. 
There were no further details about the man's condition.