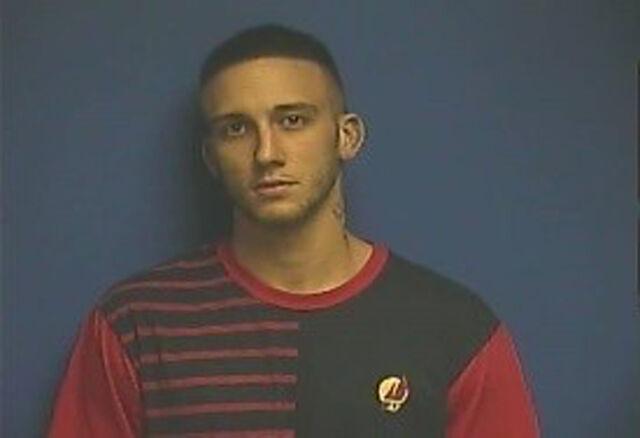 MCCRACKEN COUNTY, KY — A Paducah man is hospitalized after investigators say he led law enforcement officers on a vehicle chase in Illinois and Kentucky before jumping out of a moving vehicle in McCracken County, Kentucky. 
The McCracken County Sheriff's Office says deputies were notified around 7 p.m. Thursday about a 2010 Dodge Ram pickup truck that failed to pull over for a traffic stop in Massac County, Illinois. 
The driver, 29-year-old Corey J. Leonard, allegedly fled from Massac County Sheriff's Office deputies, and crossed the Brookport Bridge into McCracken County. The vehicle pursuit continued on Cairo Road until McCracken County deputies say Leonard jumped out of the moving pickup truck, which investigators estimate was traveling at 50 mph at the time. 
The unoccupied truck left the right side of Cairo Road, drove through a stop sign and crashed into two parked vehicles and a home, which was occupied at the time. 
Leonard ran from the scene, but was quickly captured by deputies. 
The McCracken County Sheriff's Office says Leonard was injured when he jumped out of the truck, and he was taken first to Mercy Health - Lourdes Hospital in Paducah and then airlifted to Vanderbilt University Medical Center in Nashville, Tennessee.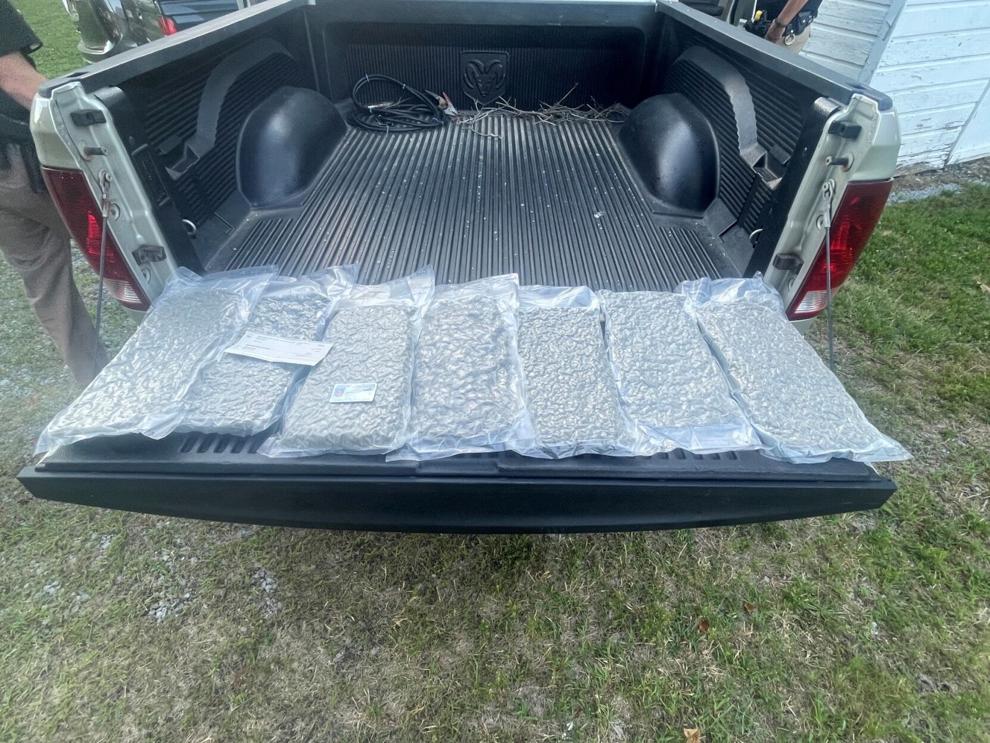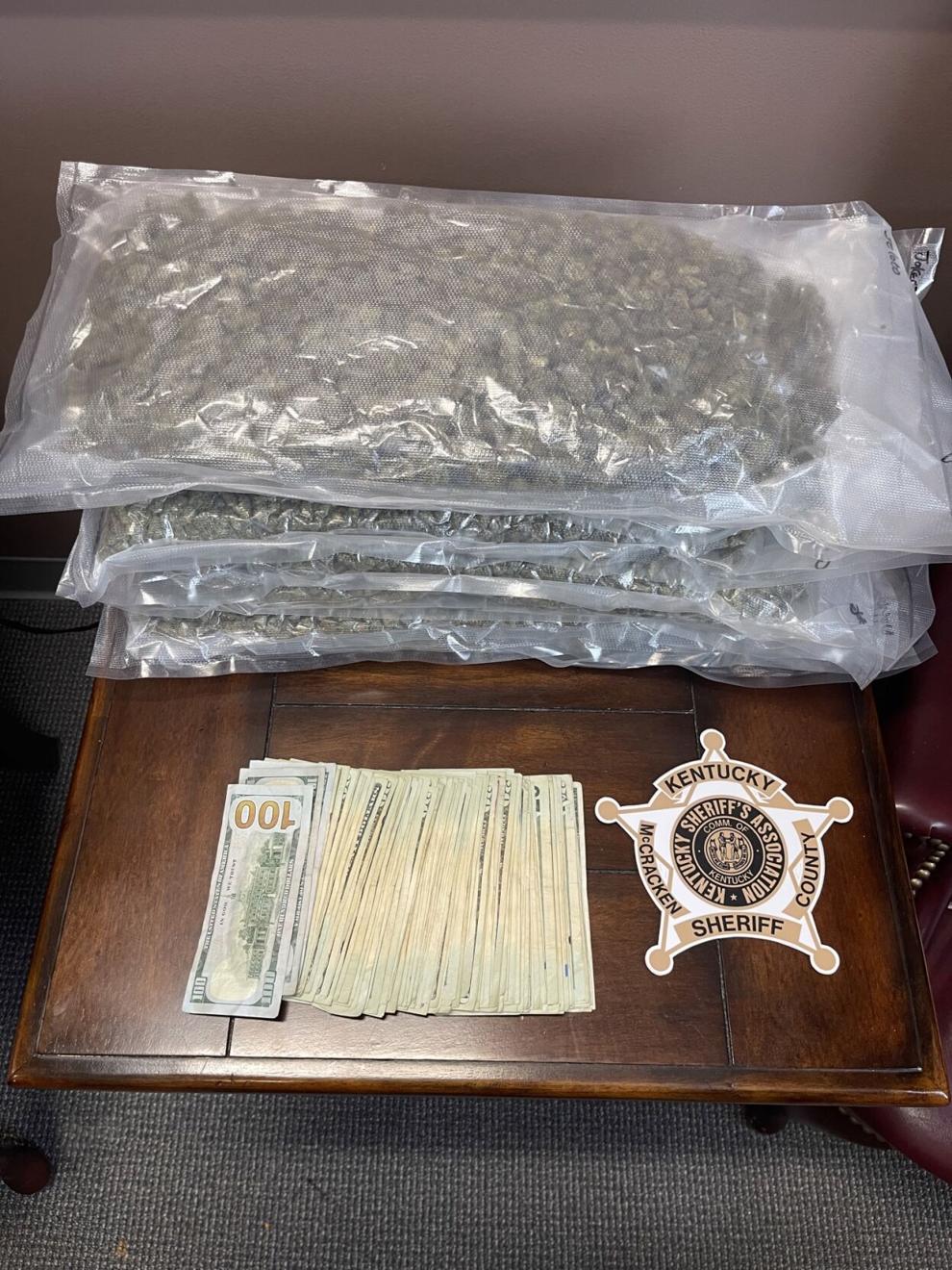 The sheriff's office says investigators discovered more than 7 pounds of marijuana in truck, as well as $2,500 cash. 
Charges related to the incident are pending, the sheriff's office says.