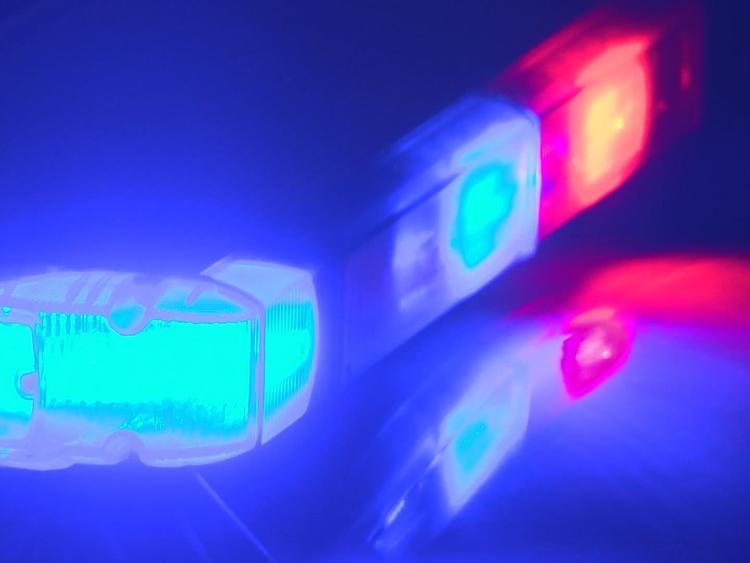 CALLOWAY COUNTY, KY — A man was injured in a shooting in Calloway County, Kentucky, Saturday morning, the Calloway County Sheriff's Office says.
Calloway County emergency dispatchers received multiple calls around 9:20 a.m. Saturday reporting gunshots fired from a vehicle, the sheriff's office says in a news release. The calls reported the gunshots were fired in the area of Highway 94 west and Rob Mason Road.
While deputies were on their way to the location, the news release says, another call came in reporting a man with a gunshot wound parked in the middle of Highway 94 west, near the Graves County line.
Murray-Calloway County EMS responded and took the man to a local hospital.
The sheriff's office says the vehicle and person or people involved in the shooting fled after the incident. Deputies are continuing to investigate.
Investigators ask that anyone with information about the shooting call the Calloway County Sheriff's Office at 270-753-3151 or their local law enforcement agency.