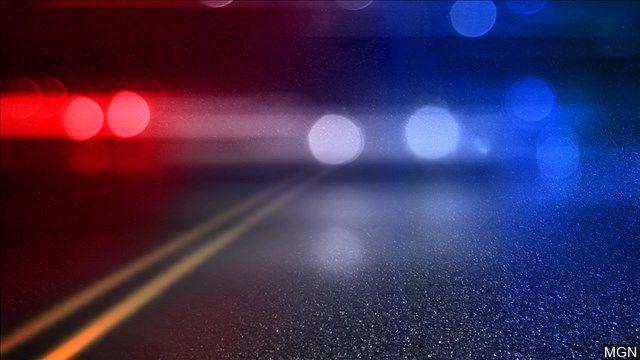 CAPE GIRARDEAU, MO — A man has died in Cape Girardeau, Missouri, after police say the motorcycle he was riding left the road and crashed near the base of a bridge. 
Officers were dispatched to the crash site around 9 a.m. Tuesday. It happened in the area of South Sprigg Street just south of La Cruz Street. 
Police arrived to find a crashed motorcycle near the base of the bridge over Cape La Croix Creek. Investigators say the rider, a 31-year-old Cape Girardeau man, was pronounced dead at the scene by the Cape Girardeau County Coroner's Office. 
"The Cape Girardeau Police Department offers its deepest condolences to victim's family, friends and all others affected by this tragic loss," the police department said in a news release about the crash Wednesday.