MCCRACKEN COUNTY, KY — The McCracken County Sheriff's Office has released the name of a man who died after his pickup truck collided with a semitrailer on Interstate 24 on Saturday.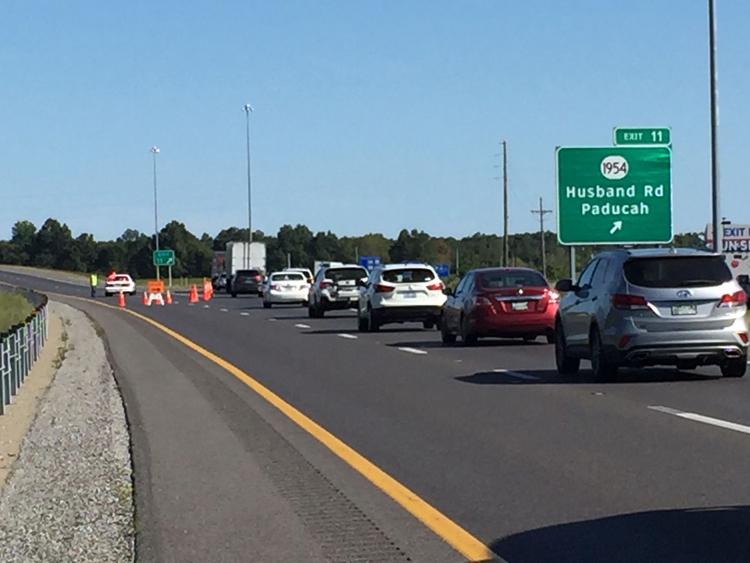 The crash happened around 2:48 p.m. Saturday near mile marker 14 on I-24 east in McCracken County. When deputies arrived at the scene, the man's Ford F-250 pickup truck was under the rear of the semi. The man in the pickup truck was flown to Deaconess Hospital in Evansville, Indiana, but he died at the hospital. 
Monday, the McCracken County Sheriff's Office said the man killed in the crash was Bryan G. Johnson of Geneseo, Illinois. He was 61 years old.