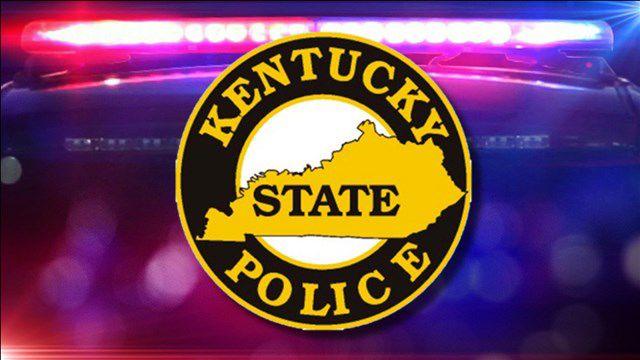 MARSHALL COUNTY, KY — A man was killed in a motorcycle crash Monday night on Interstate 69 in Marshall County, and a passenger who was with him had to be flown to an out-of-state hospital, state police say.
The crash happened near the 41 mile marker of I-19 north between Mayfield and the U.S. 641 spur interchange at Benton, Kentucky.
Tuesday afternoon, the Kentucky State Police released more details about the crash. Troopers responded to the scene around 10:15 p.m. Monday. KSP says 35-year-old William L. Nelson of Dexter, Kentucky, was riding a Harley Davidson motorcycle north on I-69 with passenger Asia D. Sledd — a 22 year old from Murray — when the motorcycle hit a deer. Nelson and Sledd were ejected from the motorcycle, a KSP news release says; Nelson landed in the right line, and Sledd landed on the shoulder of the road.
State police say, because of the time of night and a lock of lighting along the highway, Nelson was hit first by a car and then by a pickup truck.
The Marshall County coroner pronounced Nelson dead at the scene. Troopers say Sledd was taken by ambulance to Marshall County Hospital, and she was later flown to Vanderbilt University Medical Center in Nashville, Tennessee.
The northbound lanes of I-69 were closed for about five hours while troopers carried out a collision reconstruction as part of their investigation into the crash. The investigation is ongoing, KSP says.
Troopers say the driver of the car and the driver of the pickup truck were not injured in the incident.