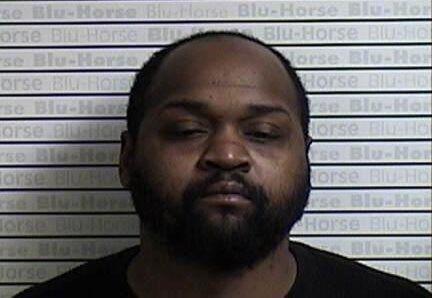 GRAVES COUNTY, KY — A man was sentenced to 25 years in prison in Graves County on Monday for the rape of a child.
Roderick Sherrill pleaded guilty in August to three counts of first-degree rape.
The Mayfield Messenger reports he sexually assaulted a family member under the age of 12.
Sherrill was arrested in January after a two-week investigation by Mayfield police.