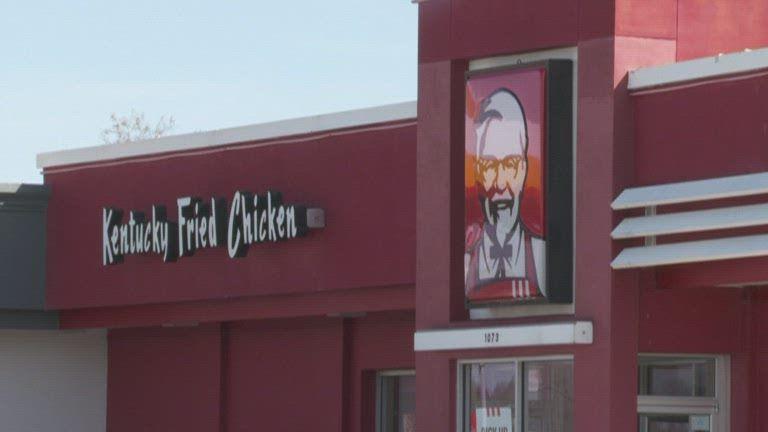 BISHOPVILLE, S.C. (WIS) — A man was shot and killed in the parking lot of a South Carolina restaurant where he'd arraigned to meet with someone to sell a French bulldog.
The victim in the Monday night shooting has been identified as 76-year-old Lonnie Alford Ray.
Investigators say Ray had made arrangements online to meet someone at a KFC in Bishopville, South Carolina, to sell a French bulldog.
The Lee County Sheriff's Office says multiple suspects tried to rob Ray in the restaurant's parking lot, WIS-TV reports. The suspects snatched the dog's leash from Ray and shot him, the sheriff's office says.
A friend of Ray's who was with him was also shot.
Ray was taken to a hospital, where he was later pronounced deceased.
The investigation into the deadly shooting is ongoing.