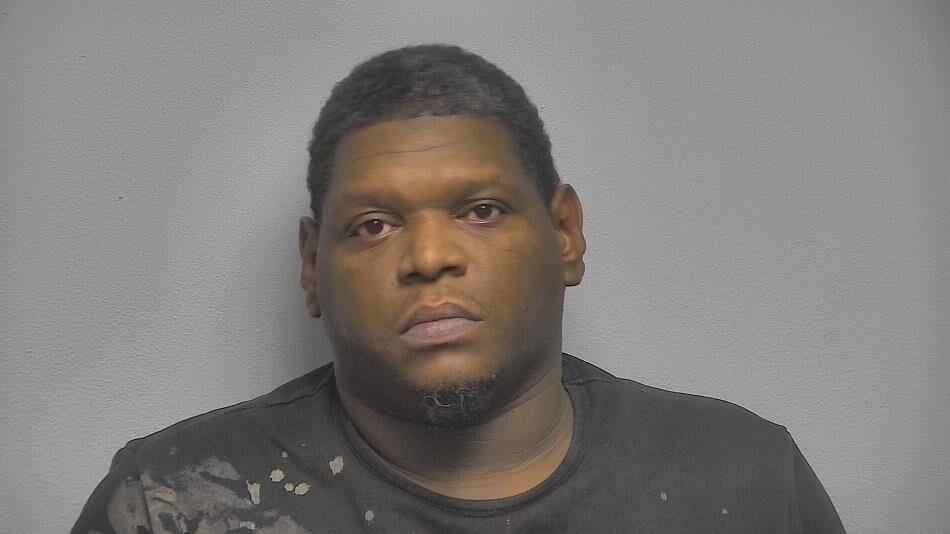 PADUCAH — A man wanted in connection to two shootings — one in west Kentucky and one in Tennessee — was arrested in Paducah on Tuesday, police say. 
The Paducah Police Department says Zephyr J. Porter is accused of shooting a man in Mayfield, Kentucky, on Oct. 12, and with using another man's name and identifying information to get a job there. He's charged with second-degree assault and identity theft in that case. 
In Memphis, Tennessee, Porter is charged with attempted second-degree murder, employing or possessing a firearm while committing or attempting to commit a dangerous felony, reckless endangerment and being a felon in possession of a handgun.
In a news release, the police department says detectives received a tip that Porter was staying in a motel on Hinkleville Road in Paducah. Investigators set up surveillance, found the room where Porter was staying and the police department's S.W.A.T. team arrested him at 1:20 p.m. U.S. Marshals Service investigators assisted police in the arrest. The police department says Porter surrendered without incident and jailed in the McCracken County Jail. 
The news release says detectives recovered two handguns, 2 grams of cocaine, 2 ounces of marijuana and more than $2,000 in cash in Porter's motel room. In Paducah, Porter is now charged with possession of a handgun by a felon, first-degree trafficking in a controlled substance and trafficking in marijuana. Both trafficking charges carry a firearm enhancement.