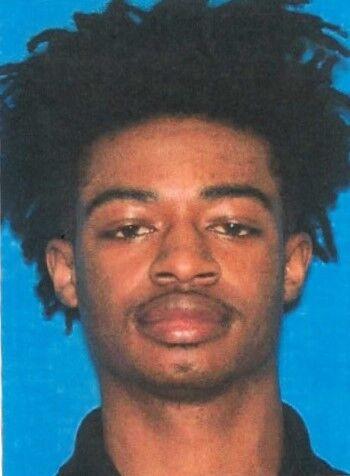 PADUCAH- Paducah Police have named a suspect in the shooting death of 28-year-old Thomas Willett.
They are actively searching for 20-year-old Khalil A. Griffin, of Murray. He faces a murder charge in the Thursday shooting at the intersection of Jameswood Drive and Elmdale Drive. Officers arrived just before 3 p.m. that day and found Willett with gunshot wounds. He was taken to Mercy Health-Lourdes Hospital, but died about two hours later.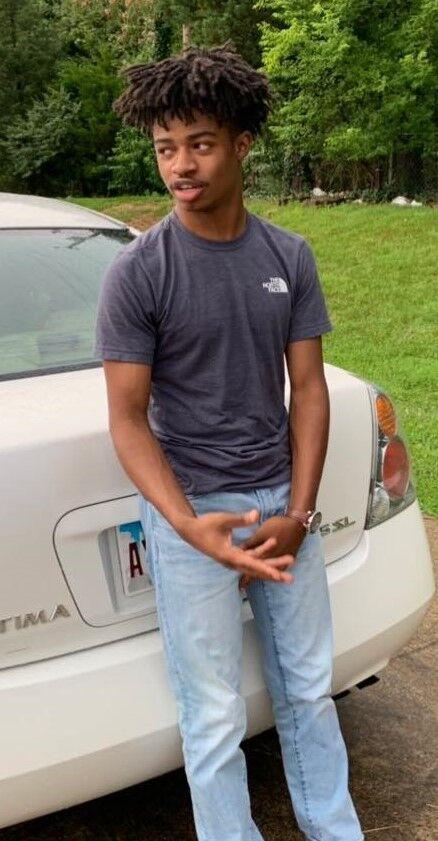 Justin C. Wells was arrested Friday in connection to the shooting. He's charged with complicity to murder and tampering with physical evidence.
Police believe Griffin left the scene shortly after the committing the shooting. If you have any information concerning his whereabouts, you're asked to call Paducah Police at 270-444-8550.