SCOTT COUNTY, MO — A man wanted in connection to a Sunday police chase that started in Sikeston, Missouri, and a carjacking in Mississippi County was arrested Monday in Cape Girardeau, police say.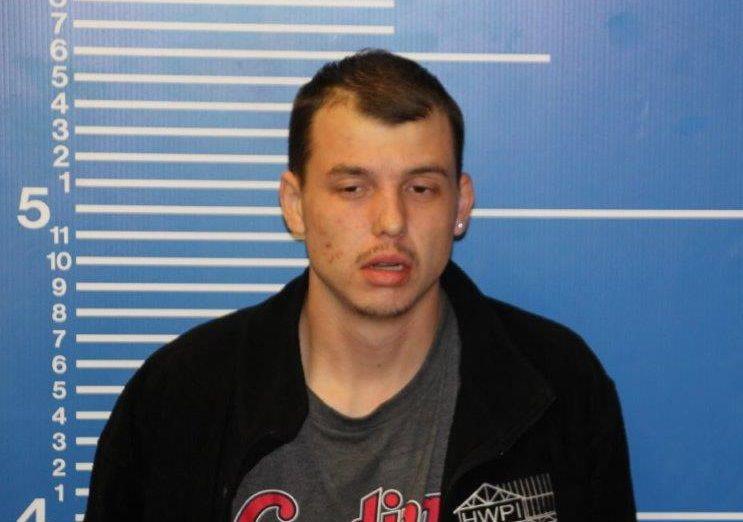 Around 9:15 a.m. Sunday, an officer with the Sikeston Department of Public Safety stopped a black Toyota Camry on Ruth Street near Delmar Street due to a traffic violation. As the officer was walking over to the Camry, the driver sped off, and the pursuit began, a Sikeston DPS news release says. 
The male suspect led Sikeston police along several streets in the city before entering Scott County, where sheriff's deputies picked up the pursuit. The Camry continued onto Mississippi County, where the driver crashed. The vehicle rolled over multiple times, the release says, and a passerby driving a pickup truck stopped to check on the driver. 
That's when police say the suspect pushed the passerby back into her truck, got in the driver's seat and drove off. The release says the man pushed the woman out of the passenger side of the truck. Her foot got caught on the truck as she was pushed out, causing a broken ankle. The woman was flown to Barnes-Jewish Hospital in St. Louis. 
Monday, police in Cape Girardeau arrested 23-year-old Kevin Jobe in connection to the chase and carjacking, and the woman's truck was recovered. 
In Sikeston, Jobe is charged with resisting arrest, failure to stop at a stop sign and driving with a revoked license. The DPS says charges from other agencies in connection to the chase and carjacking are pending. The carjacking is being investigated by the Missouri Highway Patrol.