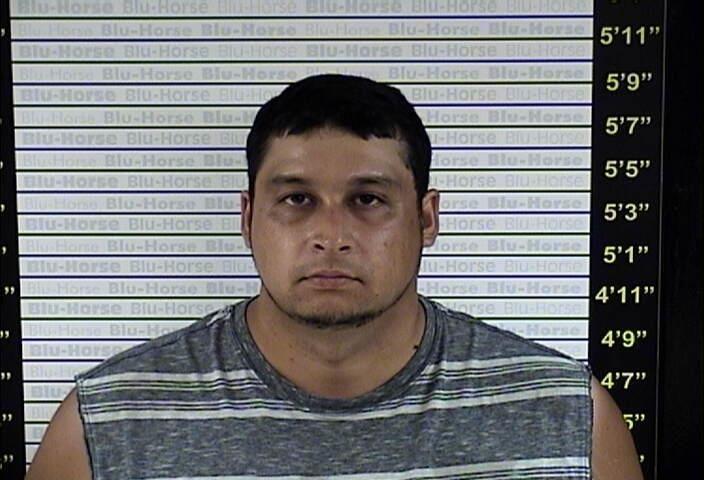 GRAVES COUNTY, KY -- The Graves County Sheriff's Office says a couple and their four small children were playing in their yard when several shots were fired and the rounds went just over the family, through the trees in the front yard.
Deputies say the family fell to the ground to avoid being shot then ran into their home to call 911. 
Chief Deputy Davant Ramage says he found 31-year-old Javier Garcia around where the gunfire was thought to have come from. 
Chief Ramage says Garcia admitted to firing off several rounds and also drinking alcohol. 
Chief Ramage says Garcia had been shooting a 30-30 rifle and a 38 pistol.
Garcia told Chief Ramage that he had been upset at the neighbor earlier but did not fire the sots out of anger. He says he felt he was firing in a safe manner and direction. 
Chief Ramage arrested Garcia and lodged him in the Graves County Jail. 
Deputies say Garcia has been charged with six counts of wanton endangerment and that they took his guns as evidence.