BENTON-- Many of you spent the day surrounded by family, friends and food, but not everyone has that option.
Marcella's Kitchen in Benton was open and ready to serve earlier today.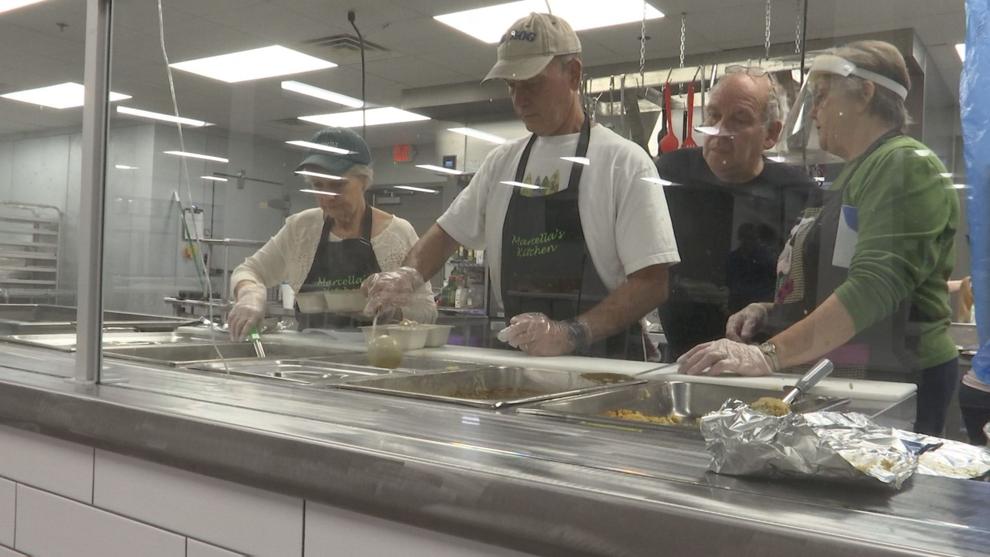 They cooked about 300 meals for people in the Marshall County area. Founder, Marcella Perkins, says they're proud to serve the community. Turkey and dressing, cranberry sauce and pumpkin pie were just a few of the Thanksgiving classics served at Marcella's Kitchen. 
Volunteers were hard at work serving and greeting people from the community. They took time away from their traditional Thanksgiving plans to give back to those who need it most.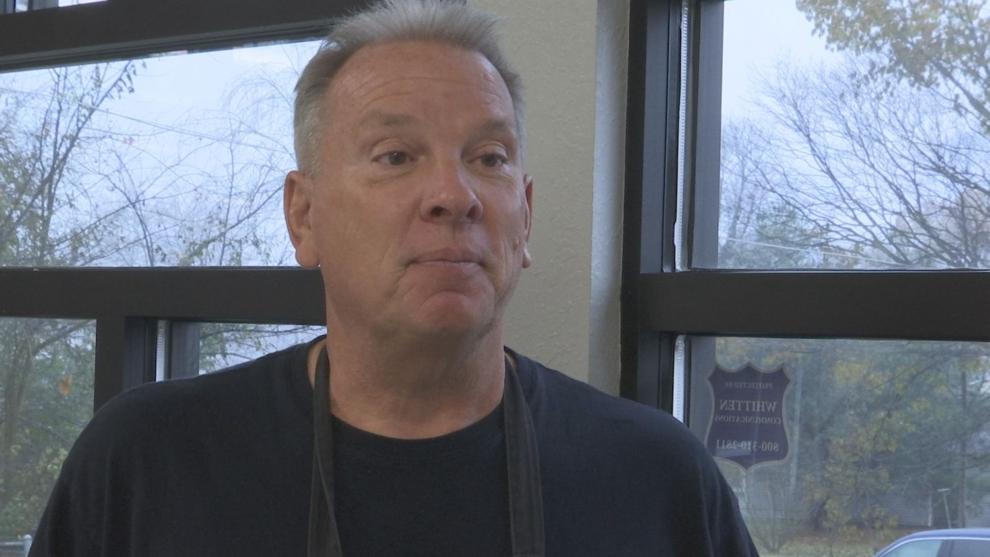 Kevin Knees, alongside other volunteers, helped serve hot food with a smile.
"Later this evening, we'll spend time with kids and grandchildren, and we'll have that time. But it's also a great time for reflection for what God's done for us," said Knees.
Marcella's Kitchen is only serving to-go meals this year. Founder, Marcella Perkins, says their dining room is closed because of the pandemic.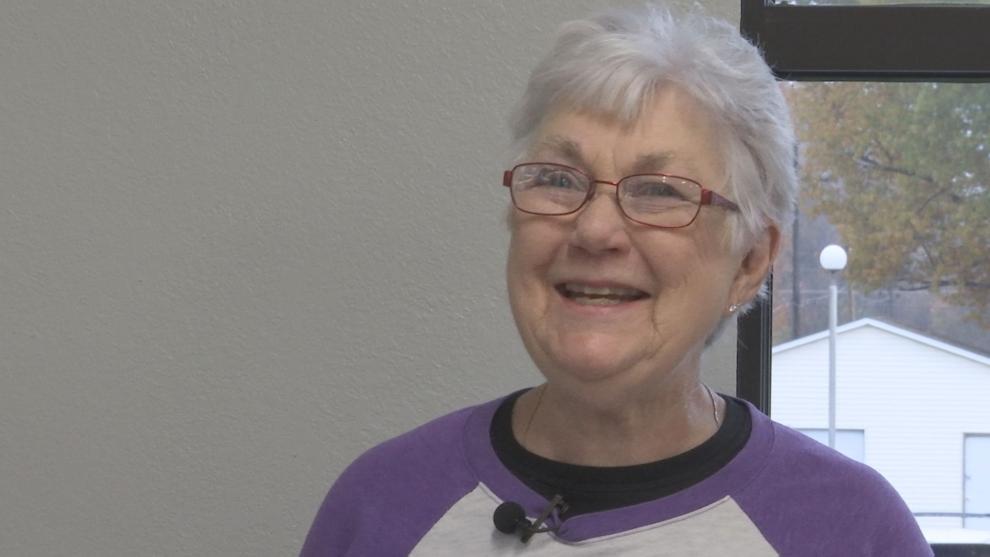 "Nobody has missed a meal. They just have to come and get it instead of coming in here to eat," said Perkins.
People could drive up, grab a Thanksgiving meal and then be on their way. Knees says he's proud to serve his community on a day meant for giving thanks, and he encourages you to do the same.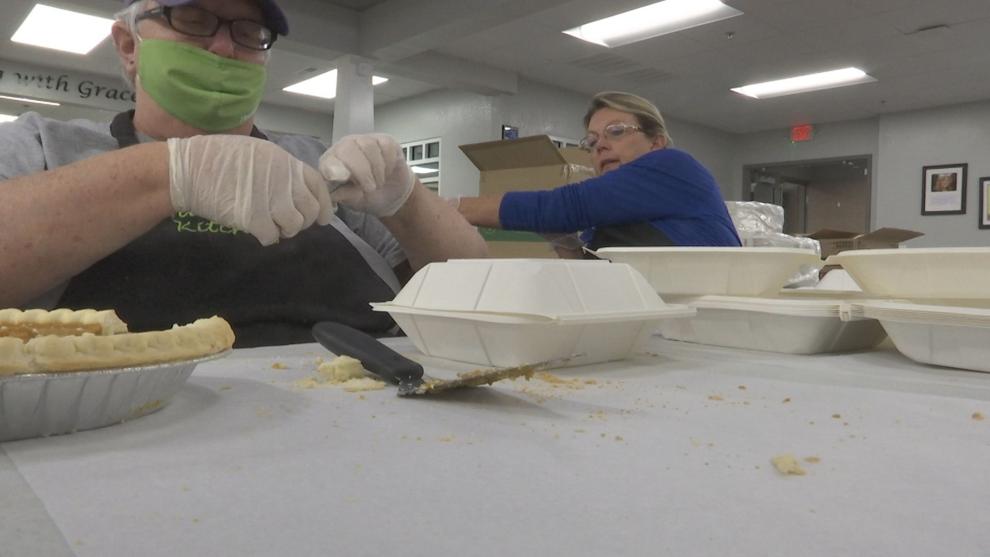 "It's a win, win situation. You serve your neighbor, serve your community, but serve your God at the same time," said Knees.
They won't be open for Christmas, but their dining room will be back open January 3rd for their New Year's meal.