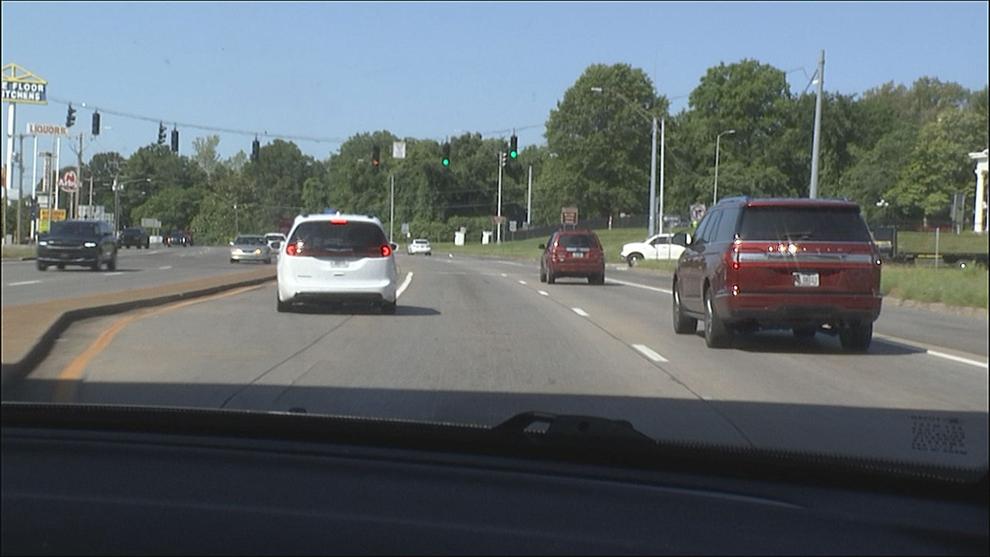 MCCRACKEN COUNTY — Local law enforcement agencies are ready for a spike in traffic along Interstate 24 this weekend, including in McCracken County. A McCracken County Sheriff's Office deputy is also a veteran, and he's proud to be on duty. He's working with the reason for this long weekend front of mind. 
Law enforcement agencies are expecting heavy traffic and the risk for wrecks to go up, as well as noise complaints.
"Just another day of work for me" says Tyler Davis.
McCracken County Sheriff's Deputy Tyler Davis grew up in the streets of McCracken County, and he's been officially protecting them for the past five years. It's less of a job and more of a calling.
"I'm protecting my home, you know, trying to make a safer place for my family to grow up, as well as everybody else's," says Davis.
Davis, a U.S Marine veteran, remembers the day he made the decision to protect and serve.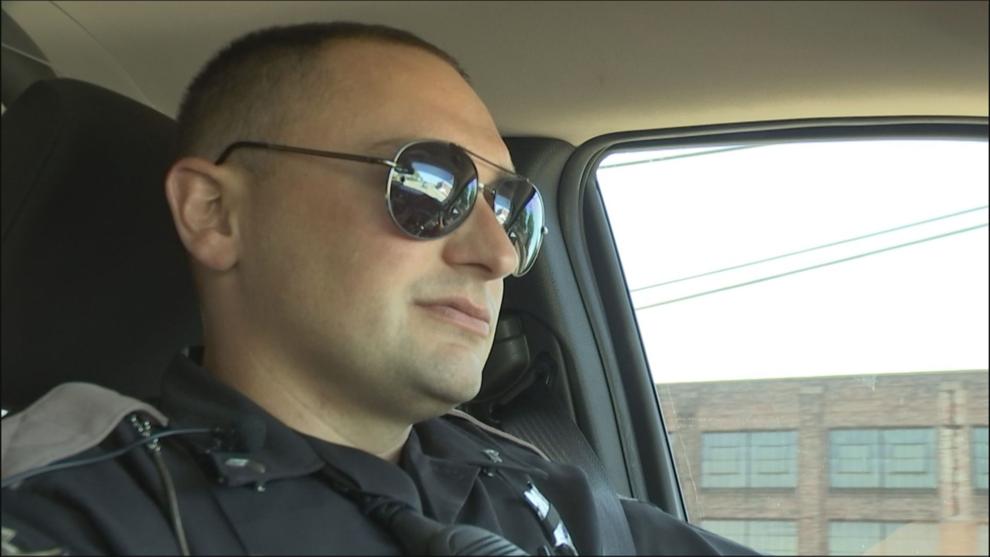 "I just remember turning, looking at the TV, and it's videos, you know, the news was on, it was videos of these, you know, planes crashing into these buildings," he says.
It was the 9/11 attack on the World Trade Center. Davis was a third-grader.
"I told myself that day I was going to do something about it, you know, and so, from that very point forward I knew I was going into the military," he says.
Friday, more than two decades later, he let Local 6 ride along with him as he prepares to keep watch this weekend.
"What everyone else is doing, you know, making sure that people are making smart decisions," he says.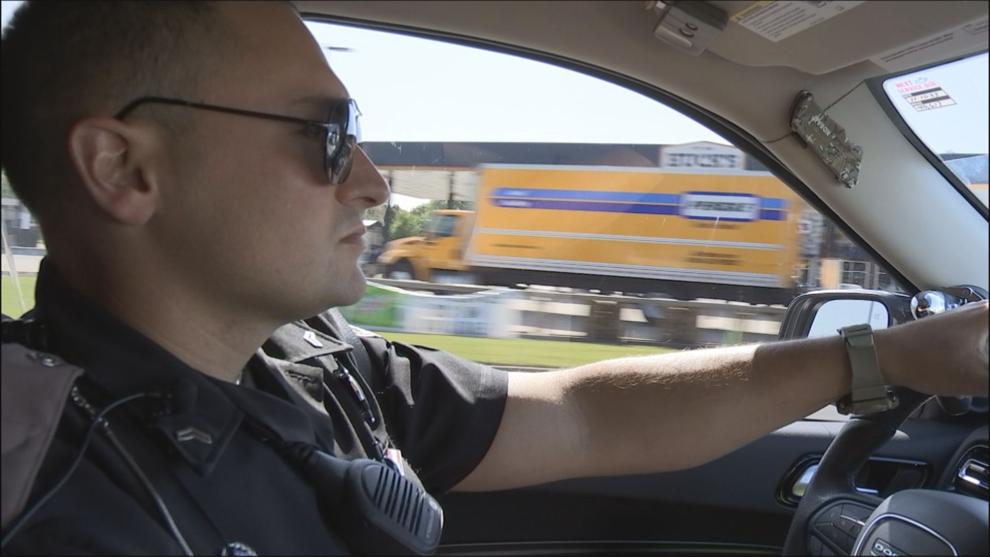 He wants people to be safe while having fun with friends and family, but this veteran also hopes everyone remembers the men and women who gave their lives to make it possible.
"I think about those people on a daily basis, every single day. But Memorial Day is set aside for the entire nation to pause and take a moment to basically step back and basically think about those people, if you didn't know them on a personal level," he says.
Sheriff Ryan Norman says last year McCracken County had two DUI arrests during the holiday weekend, and that's more than both 2020 and 2021.