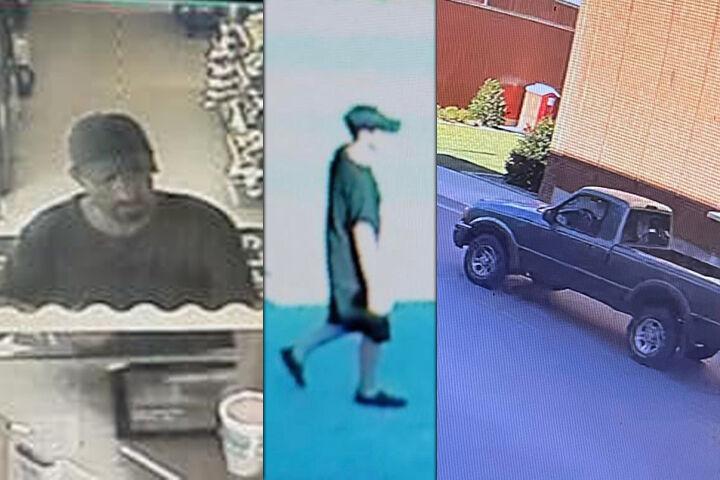 MARION, KY — Police in Marion, Kentucky, are searching for a stolen pickup truck and a man accused of taking it. 
Police say a dark gray 2004 Ford Ranger with Kentucky license plate 403CZH and a front plate that reads "Poppy" was stolen in Marion. 
The Marion Police Department says investigators believe the vehicle was taken by 45-year-old Justin Burnett. Police say Burnett is 5 feet, 7 inches tall and weighs 140 pounds. He was last seen wearing a black shirt, black shorts, a black baseball cap and black water shoes. Police say he is not from Marion and was seen in the city for the first time on Thursday. 
According to the police department, the truck was last seen driving down South Main Street around 8:38 a.m. Friday. 
The police department said Friday afternoon that Burnett may be traveling to Illinois or Paducah in the truck. 
Police say Burnett should not be approached, and they ask anyone who sees him to call the Marion Police Department at 270-965-3500, the nearest local law enforcement agency or 911.