WILLIAMSON COUNTY, IL – On Tuesday, the Marion Police Department arrested a local man after responding to a stabbing incident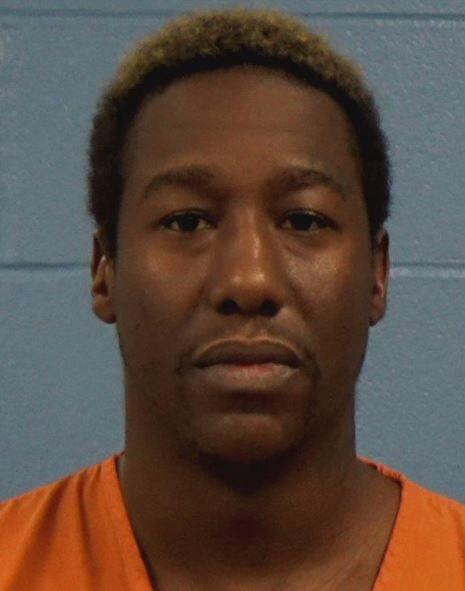 The Marion Police Department responded to a disturbance call on the 1700 block of North Russell Street. Upon arriving, officer's located a male victim who had been stabbed.
The victim was transported to Carbondale Memorial Hospital, where he was treated for "non-life threatening" stab wounds.
The Marion police soon developed 34-year-old Antonio Brown of Marion as the lead suspect. 
Police located Brown and arrested him a short distance from the scene. He is being held in the Williamson County Jail.
This investigation is ongoing, according to the Marion Police Department.