MARION, IL — Some new attractions could be coming to southern Illinois, according to Marion Mayor Mike Absher, who gave his state of the city address Monday night.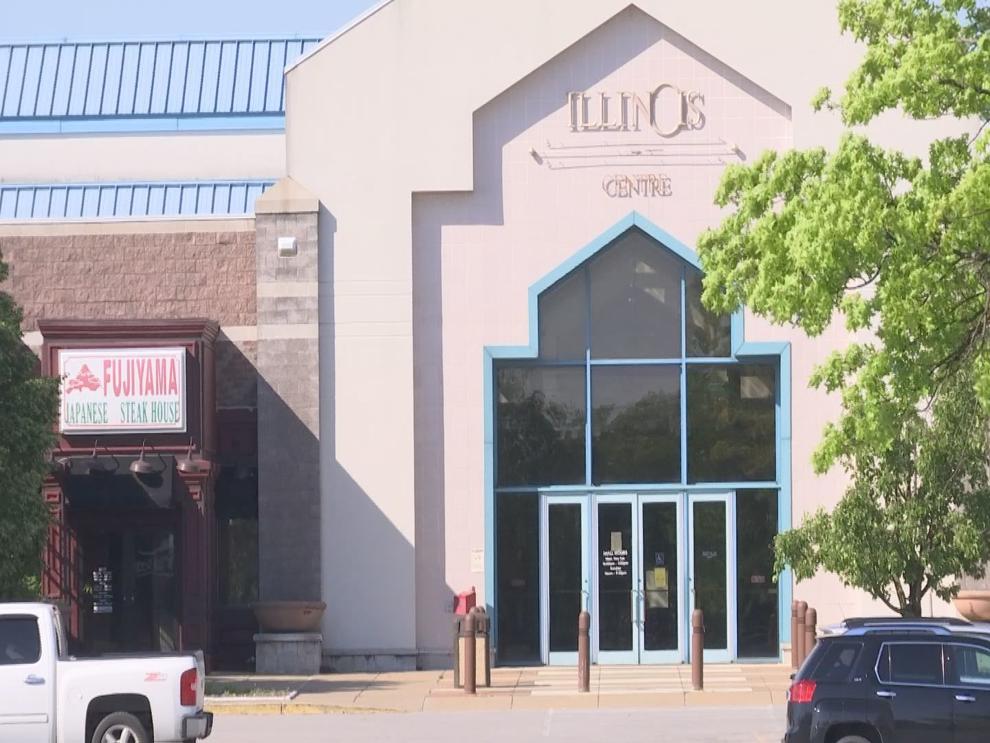 Absher gave the address after a Marion City Council meeting at the Marion Cultural and Civic Center. 
During the address, Absher discussed possible projects for the former Illinois Star Centre Mall and the surrounding area.
Some of the ideas include a soccer park, an Oasis Golf driving range complex, indoor skydiving, a rock wall and go-karts. Check out the images above to see some of the renderings included in Absher's presentation. 
"When I ran for mayor, I introduced our community to the idea that we needed someone to re-imagine the mall. We are so thankful to Rodney Cabaness and his team that have worked so hard to imagine what that property could be. While these renderings remain concepts, I am confident they will see this project through to completion and it will become its namesake, a true Oasis," Absher said. 
The mall closed down in 2018, Cabaness is one of the co-owners with the Marion Center Project, which bought the mall last year. 
Download the document below to read through the full presentation Absher gave Monday evening. 
The city says a recording of the meeting will be posted to the city's official YouTube page in the coming days. Click here to visit the city's YouTube channel.