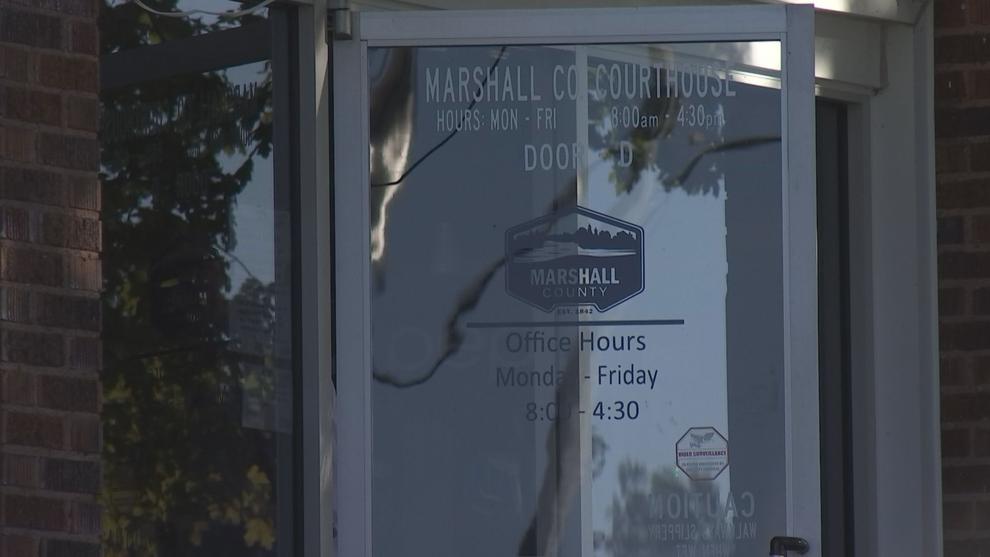 MARSHALL COUNTY, KY — Marshall County will avoid shelling out more than $300,000 after hiring retired police officers to work for the Marshall County Sheriff's Department. The county appealed a decision sent down from the Kentucky Public Pensions Authority earlier this year. The fiscal court voted 3-1 in favor of appealing the expense back in June.
Marshall County Judge Executive Kevin Neal was the only member of the fiscal court to vote against the appeal earlier this year. Local 6 attempted to get a comment from Neal as to why he voted no, but he did not reply to requests for an interview. In June, County Commissioners Kevin Spraggs, Monti Collins, and Justin Lamb voted to allow County Attorney Jason Darnall to appeal the expense, with Spraggs making the motion.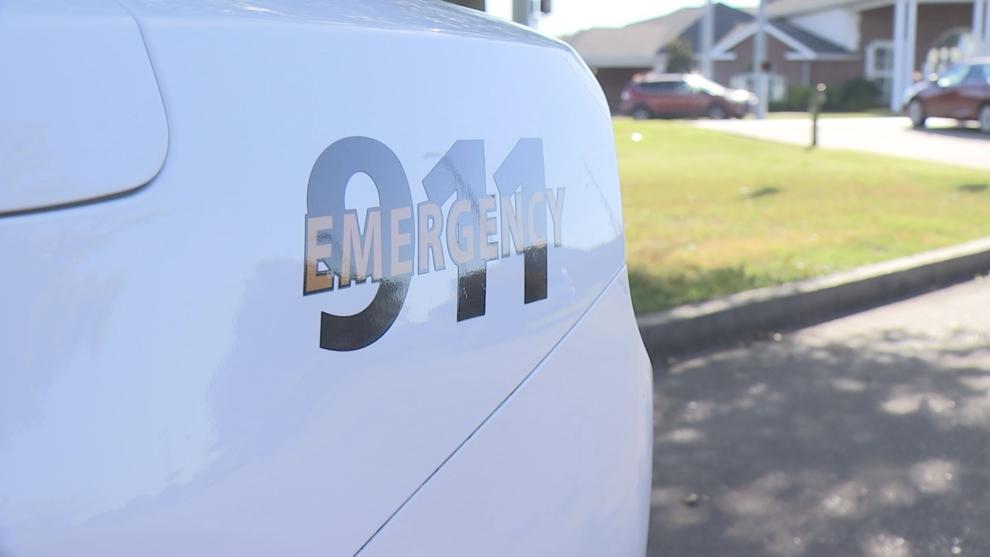 "This time now we're at $350 to $365,000 that he wanted to just give away to the pension system even though we did not owe it," Marshall County Sheriff Eddie McGuire said. "So it's frustrating on my part."
In June, Neal had a back and forth with County Attorney Jason Darnall over talking to the media about an issue related to E-911. Despite that appeal being an option to save the county money, Neal still voted no.
"In my opinion if there's going to be discussions, especially between me and you — and we've had these discussions; I've sat down with you and told you — and if there's issues especially with this, I've sat down with you." Neal said to Darnell in June.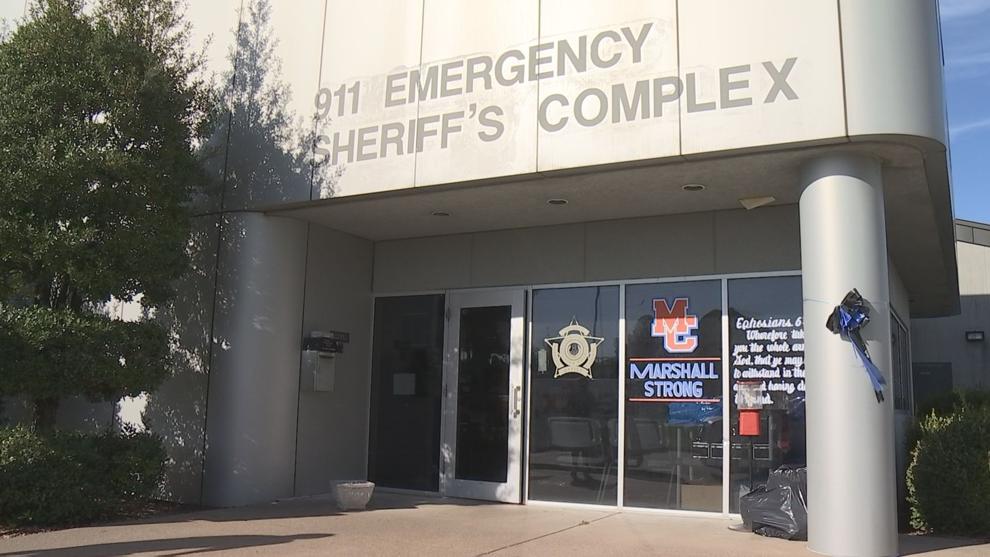 McGuire said if the appeal hadn't been approved by the fiscal court, the sheriff's department budget would've suffered the cost.
"That's where it would have came from is he would've pushed to have our budget cut by that much," McGuire said. "And we would've had to lay people off, you know? Cut our expenses to where we would've been sitting ducks and not be able to provide the services to the community that we currently do."
To watch the full Marshall County Fiscal Court meeting from June, click here.