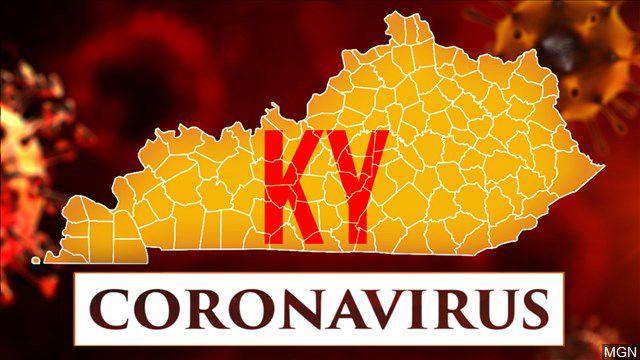 MARSHALL COUNTY, KY -- The Marshall County Health Department says there are two confirmed cases of COVID-19 in the county. 
The patient is a 35-year-old male and is self-isolating at home. There is no known connection with the first confirmed case. 
The health department says they are working to find out who came in contact with the person that is infected. While the risk is still low to the public, the Marshall County Health Department is encouraging people to follow CDC guidelines to prevent the virus from spreading.  
The Marshall County Health Department says to follow these tips:
Wash your hands often with soap and water.
Avoid close contact with people who are sick. 
Avoid touching your eyes, nose, and mouth. 
Stay at home when you are sick.
Cover your cough or sneeze with a tissue, then throw the tissue in the trash. 
Clean and disinfect frequently touched objects and surfaces using a regular household cleaning spray or wipe
The Marshall County Health Department says the virus can be spread by respiratory droplets. Symptoms of COVID-19 include fever, cough, or shortness of breath. Anyone experiencing symptoms should contact the MCHD at 270-527-1496, or your healthcare provider. 
If you have questions or need additional help, go to kycovid19.ky.gov, or call the state hotline at 1-800-722-5725.