MARSHALL COUNTY, KY — The Marshall County Fiscal Court continues work toward creating a new E-911 board. The board would potentially oversee personnel and funds of the Marshall County E-911 Center and its upcoming regional complex.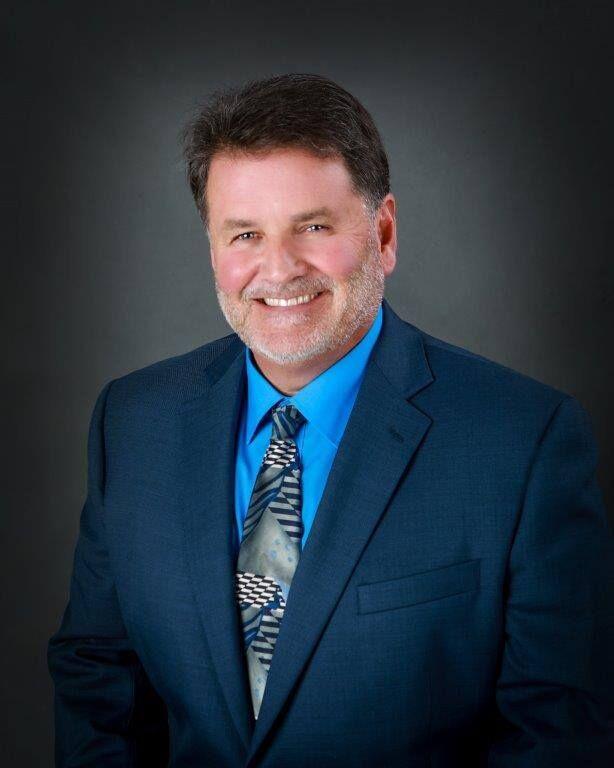 The effort is being championed by Marshall County Commissioner Kevin Spraggs.
"Right now, the county attorney is in the process of drafting something for us to look at," Spraggs said. "So, I'm sure that will be presented to the court, and there will be discussion and changes."
Spraggs said his constituents are worried about how money is spent at the E-911 Center run by Director Chris Freeman.
Freeman believes there's an ulterior motive behind creating the board.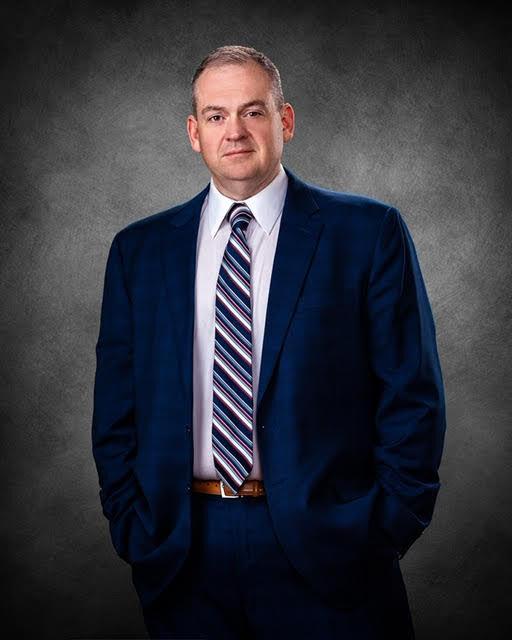 "Commissioner Spraggs colluded to impact my employment, stop the funding of a 911 Center, which will ultimately cripple our community's access to public safety services," Freeman said during a fiscal court meeting on July 20.
On July 9, Spraggs made a post on Facebook asking if people would support the fiscal court reinstating a 911 board with supervisory authority over both spending and personnel.
Freeman said it was retaliation after he accused Spraggs of discrimination in the workplace over his hearing loss.
Freeman said in August 2019 he sent Judge-Executive Kevin Neal's office a letter complaining of Spraggs discriminating against him due to his hearing disability the previous month. Freeman claimed he received no response or help from the fiscal court.
Spraggs has been openly critical of the multimillion-dollar price tag on a new regional emergency communications center and its equipment.
Freeman said after a no-confidence vote petition was created regarding his leadership, he filed another complaint to the fiscal court. 
"In late August of 2020, I filed a complaint with the court on behalf of myself, my employees that were being retaliated against. I received a letter stating no protections could be granted against us," Freeman said.
Freeman did not provide Local 6 with copies of his complaints, and instead said we could file an open records request to obtain the letters.
"Commissioner Spraggs continued to violate the Americans with Disabilities Act through his retaliatory acts and has been particularly discriminatory when it comes to me, my ability to do my job and the 911 expenditures which were previously approved," Freeman said on July 20.
A few weeks after that explosive meeting, Spraggs said on Tuesday his sole purpose of the post was for his constituents.
"It's pretty clear what I had to say about the board and getting public input for such," Spraggs said. 
County Attorney Jason Darnall is drafting the language for the E-911 board ordinance. It's not expected to be ready by the next fiscal court meeting in two weeks. 
Freeman has also accused the Marshall County Sheriff's Office of retaliating against him after he filed a complaint about a deputy allegedly sexually harassing a dispatcher. The sheriff's office said it looked into those claims.
Local 6 has submitted an open records request to receive a copy of the sexual harassment claim. In addition, requests were sent to the judge executives office for copies of Freeman's complaints against Spraggs.