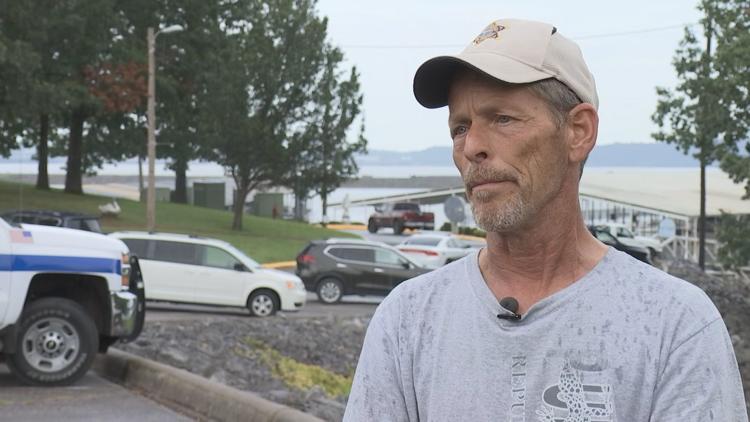 MARSHALL COUNTY, KY — Curt Curtner is no longer the director of the Marshall County Emergency Management Agency, the county announced Tuesday. 
Curtner was relieved of his duties effective Tuesday, the Marshall County, Kentucky, government announced in a news release. 
In the release, Marshall County Judge Executive Kevin Neal says, "As advancements in emergency response progress and requirements for more policy implementation becomes necessary to protect our community, we have identified a need for a full time commitment to the Emergency Management department."
Curtner is also Marshall County's deputy coroner, and Neal says the county supports him in that role and "in the many other public safety capacities he currently serves in."
The new release says county leaders are discussing the possibility of appointing an interim emergency management director, and more information about the vacancy and the hiring process will be announced "in the coming days."