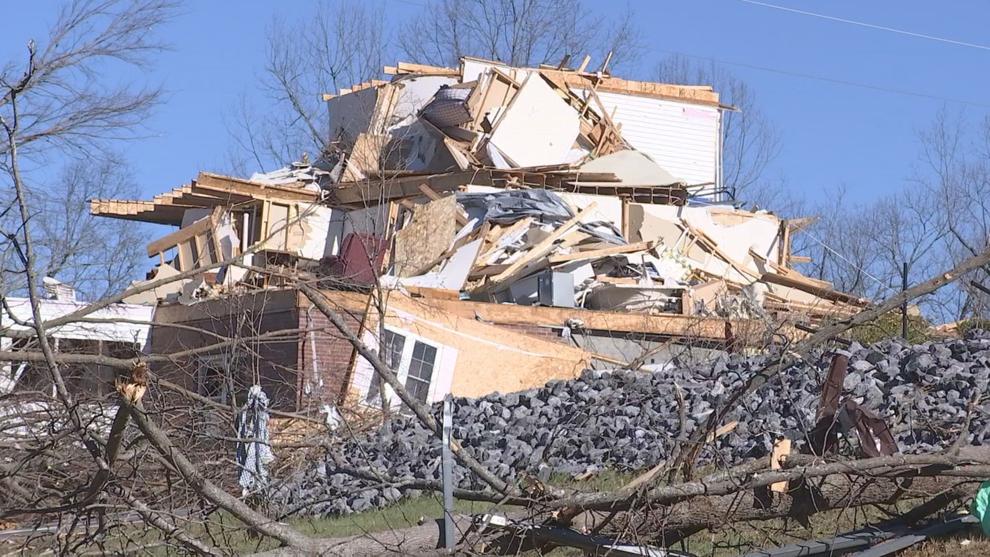 MARSHALL COUNTY, KY – According to Marshall County Emergency Management Services (EMS), Judge Executive Kevin Neal has announced an emergency home repair contractor program to prevent home improvement contractors from preying on storm victims.
This new program requires all contractors to register with Marshall County and undergo a background check prior to doing business in affected areas.
Once approved, contractors will be issued certificates that must be displayed on their job site.
Applications are available at 23 Homer Lucas Ln, Benton KY 42025 and 1101 Main St Benton KY 42025 in the Judge Executive's office. There is no fee to register. For more information, call 270-527-8657 or 270-527-4750.
Marshall County EMS is reminding tornado survivors to be wary of who they hire to do home repairs.
The Office of the Attorney General's Consumer Protection Division advises consumers to ask for references, insist on a written contract, avoid being rushed into signing a contract right away and get at least two estimates.
Tornado survivors should also try to deal with reputable companies, ask family and friends for recommendations and read the find print before signing anything.
Survivors may contact the Consumer Protection Division at 1-888-432-9752 if they suspect fraudulent activities or to request information on a business. They may also call the Better Business Bureau at 1-800-866-6668 or 1-800-388-2222 to check a company's reputation.