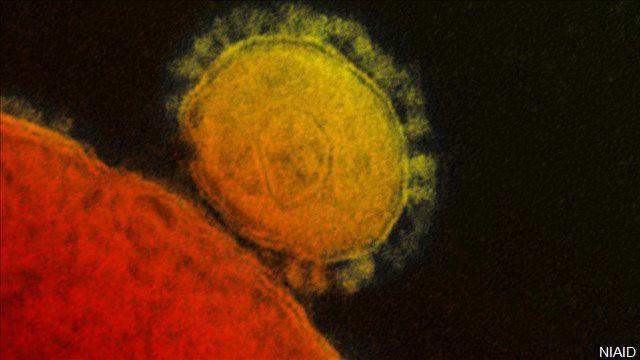 MARSHALL COUNTY, KY — The Marshall County Health Department on Monday reported a new case of COVID-19 in the county.
The health department says the patient is a 22-year-old man who is self-isolating at home.
The case announced Monday brings the total number of positive COVID-19 test results in Marshall County to eight.
Kentuckians who have questions about the coronavirus can call the state hotline at 1-800-722-5725. To see the latest updates from the state, click here.