MARSHALL COUNTY, KY — Marshall County is on its way to becoming a Second Amendment sanctuary county.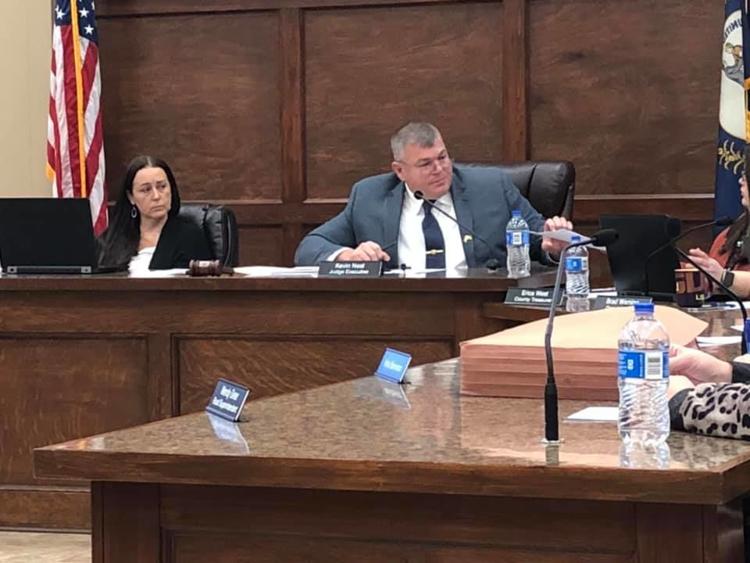 The Marshall County Fiscal Court read its first reading of the ordinance.
The ordinance bans any Marshall County official from enforcing any "unlawful act" regarding firearms.
It defines an unlawful act as any state or federal law that restricts anyone from their rights to keep or bear arms.
That includes things like taxes on firearm purchases or tracking the registration of firearms.
On Local 6 at 5, we will tell you why the county attorney says the current ordinance may face legal pushback.
To read the ordinance in full, download the document below. 
Editors Note: This story was edited to clarify the Marshall County Fiscal Court had its first reading of the ordinance. It will not vote on the ordinance until the second reading.