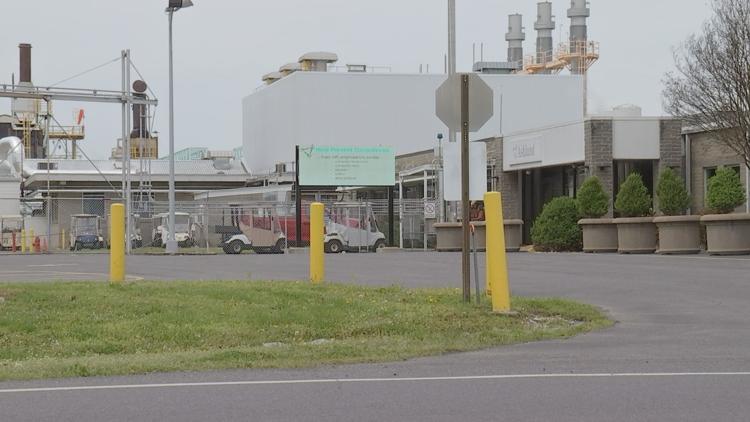 MARSHALL COUNTY, KY -- A Marshall County chemical plant is taking additional cleaning and sanitizing measures after one of its employees was diagnosed with COVID-19.
The Marshall County Health Department reported over the weekend that two men in the county, both in their 30s, had tested positive for COVID-19. The cases do not appear to be related, the health department says. Billy Pitts, the public health director at the Marshall County Health Department, said it's unclear how the two men became infected. There was no recent history of extensive travel. The health department has been calling anyone who has had close contact with the two men.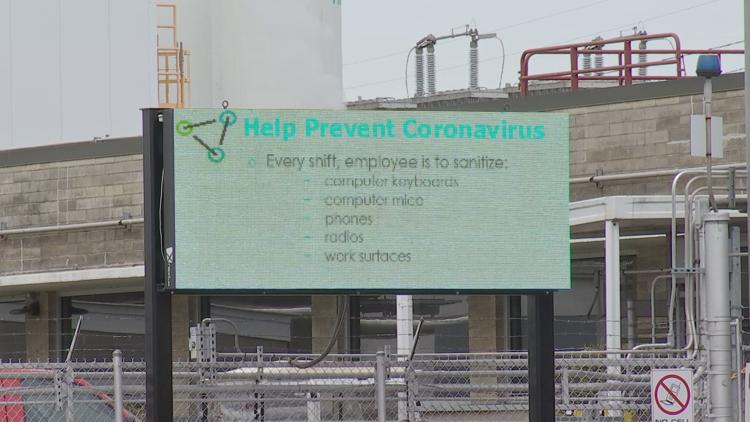 One of the men who tested positive works at Ashland Chemical in Calvert City, confirmed Frank Stevens, the site general manager at the plant. As of Sunday, the employee was feeling better. He had an occasional cough, but no fever and no body aches, said Stevens. The employee is self-isolating at home.
In addition, four other plant employees who had direct contact with him are under self-quarantine at home for 14 days, said Stevens. Their quarantine officially began Sunday and they were not showing any symptoms.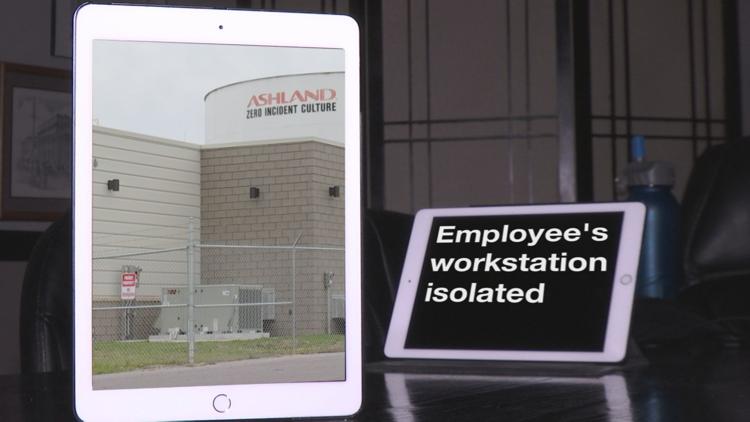 Stevens said the family members of the employee who was diagnosed with COVID-19 were not showing any symptoms either.
Stevens said a nurse at the plant is in routine contact with all five employees. In addition, the Marshall County Health Department checks in on the plant employees daily.
"We'll do it by phone and they'll tell us what their symptoms are, if they have any. You know, take their own temperature, things like that," explained Pitts.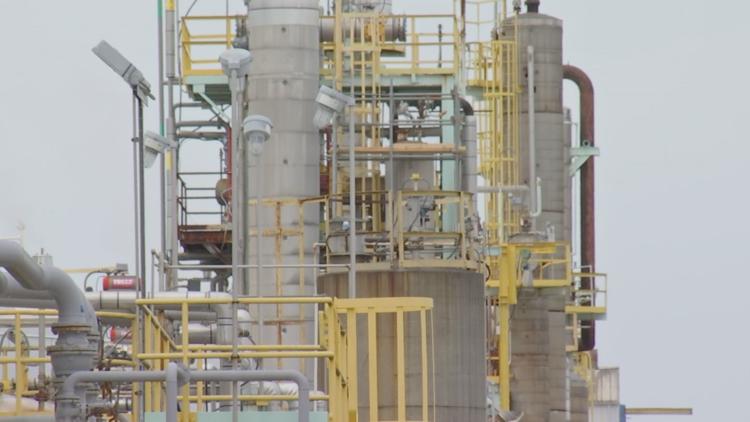 The workstation of the employee who was diagnosed with COVID-19 is small and only used by two people, said Stevens. That workstation is now isolated. Ashland Chemical will be bringing in an outside company to professionally disinfect the workstation.
"They're doing the cleanup actions for disinfecting. So they're taking all the steps. They're doing everything they can. So we've really been in a good partnership with our factories and our plants," said Pitts. "At this point, we just don't see a need for having to shut anyone down for anything like that. I suppose if it gets to a point, yeah, it's running rampant through a particular employer, we may have to consider something like that. But we're not at that level just yet."
Stevens said since the beginning of March, employees at Ashland Chemical have been sanitizing their workstations at the beginning and end of their shifts. Employees have also been practicing social distancing.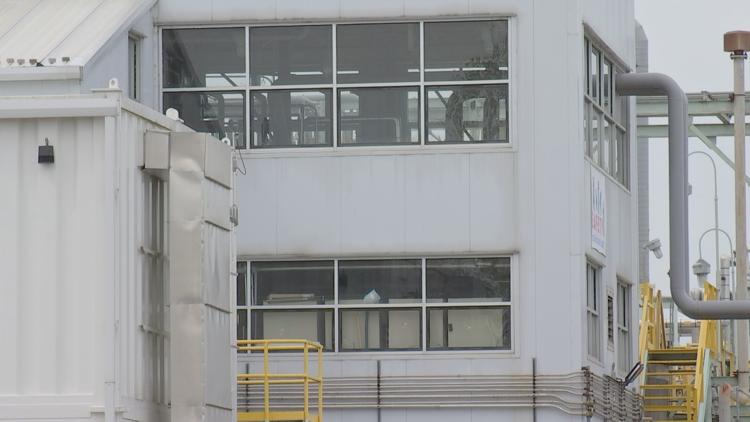 Stevens said the plant has 475 employees. The plant is still operating and is considered essential because it supplies the pharmaceutical industry.