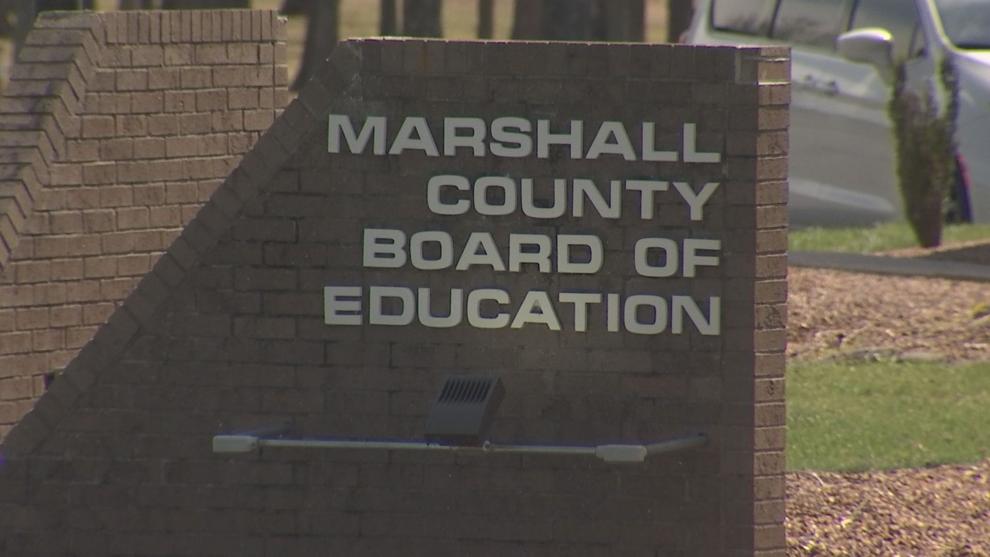 MARSHALL COUNTY, KY — The Marshall County Board of Education will introduce Marshall County Schools' new superintendent on Tuesday, the school board says. 
The board will hold a special called meeting at 5 p.m. Tuesday to introduce the new superintendent. The board previously planned to announce their pick for the position on June 17, but has moved the announcement up to June 15. 
The board began searching for a new district head after current Superintendent Trent Lovett announced his decision to retire in in March. Lovett has served the district for more than three decades, including 13 years as superintendent. His retirement goes into effect June 30.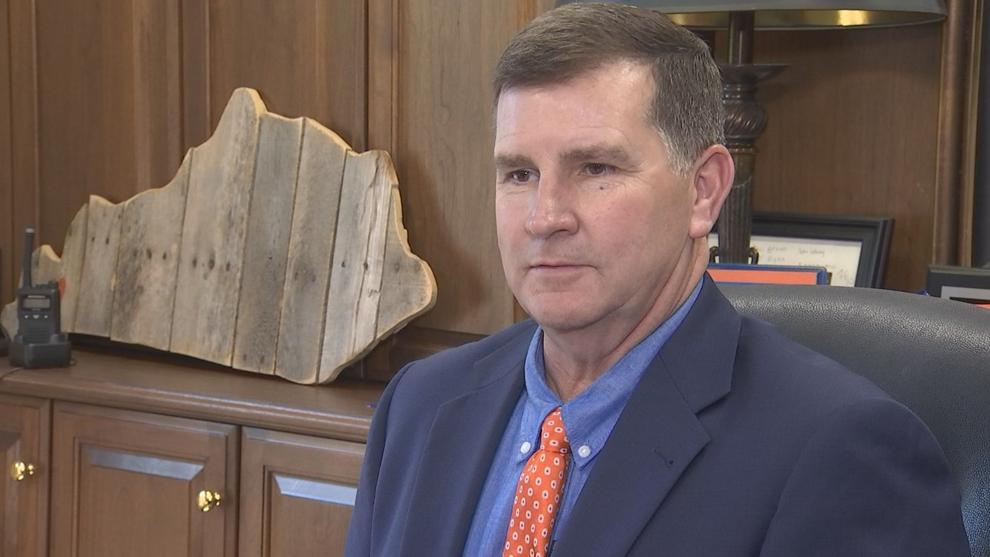 The meeting and reception for the new superintendent will be held at Marshall County High School in the cafeteria and commons areas. The agenda for the meeting includes a motion to appoint the new superintendent for a three-year term starting July 1. 
Last week, school board vice chair Mary Beth Riggs told Local 6 about some of the qualities the district has been searching for in its next superintendent. 
"We're looking for someone that's going to be a good communicator with the board, with the school system, and with the community. We want someone that's going to have an instructional background in leadership," Riggs said. "And we want somebody that's going to become an important and vital part of our community itself. We want them to become a Marshal."