MARSHALL COUNTY, KY — A local superintendent is the focus after a Marshall County School Board meeting.
The school board delivered the evaluation for Superintendent Steve Miracle.
This comes as some parents and retired teachers said the environment specifically at the high school needs to change.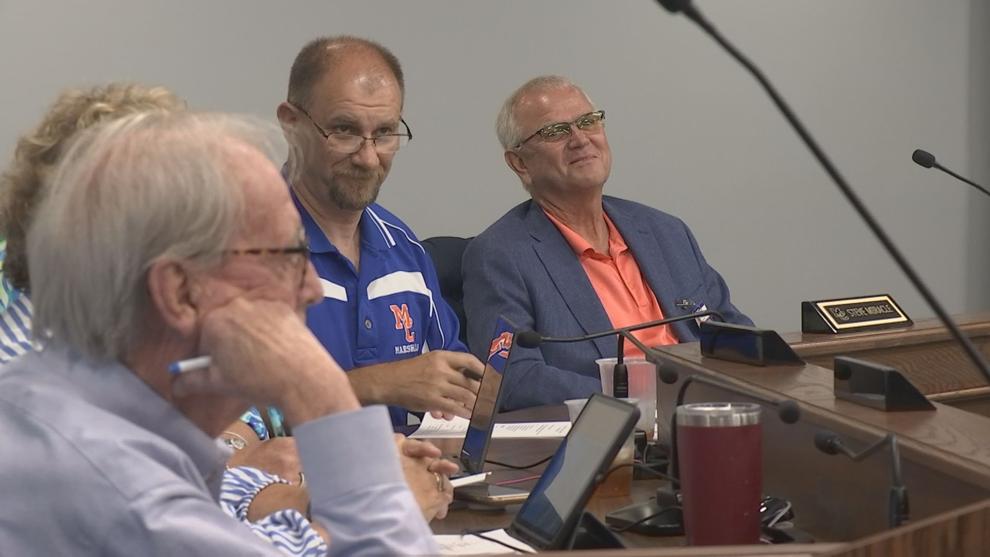 The school board evaluated Miracle on seven standards. Each standard has four levels — exemplary, accomplished, developing and needs growth. 
In instructional leadership and managerial leadership, Miracle received an accomplished rating.
In human resources, cultural leadership, collaborative leadership, influential leadership and strategic leadership, he received a grade of developing. 
"You look at your strengths, and you build upon those, and you look at your weaknesses, and you address those, and you go find out your actual plan of what you want to do to make things better, and we move forward from here," said Amy Waggoner, a school board member who evaluated Miracle.  
Miracle says it's been a challenging few years for the school district — with COVID and the impacts of the December tornado.
However, parents also say they're concerned about their children in this current climate at the high school.
"We need to really work at communication, a much better process of communicating internally, externally," said Miracle. "Being much quicker and more intentional about things, and how and when and to who."
Richard Hall, a parent of a student in one of the elementary schools, spoke up during public comment.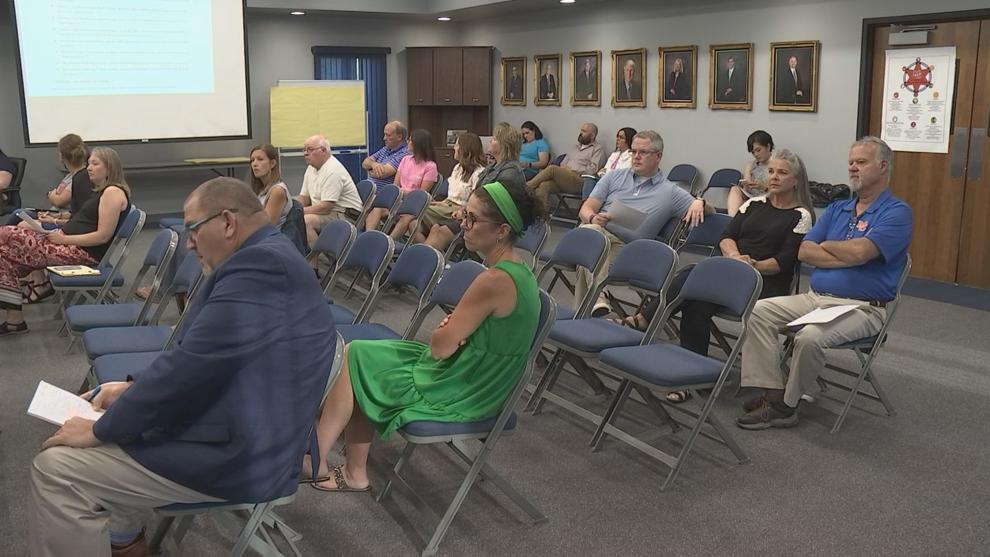 "If you're not on board, it looks like to me, this is somebody looking at it from the outside, that you need to be gotten rid of," said Hall. "I don't know if that's the truth."
Hall specifically named Miracle and Marshall County High School Principal Robin McCoy and the need to change how they lead the district.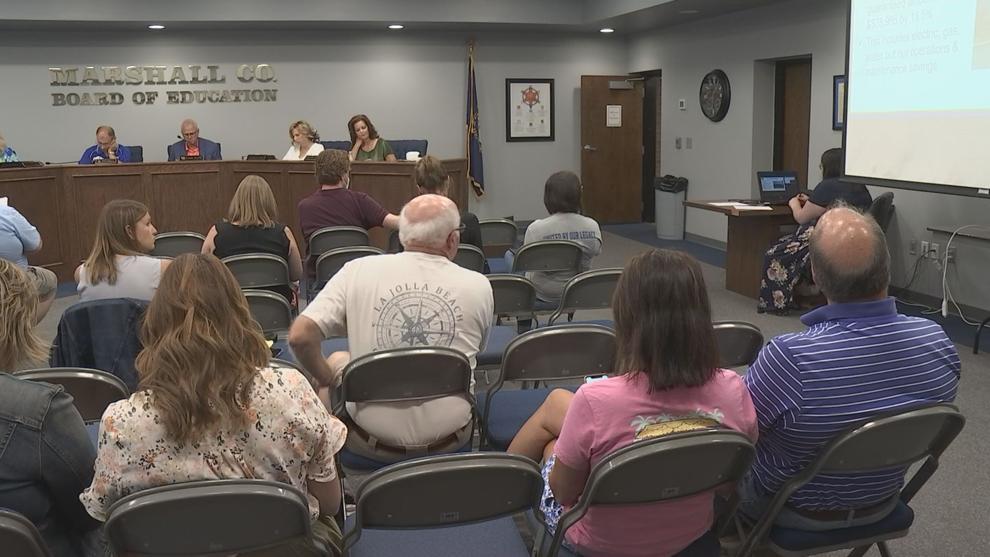 Miracle has been in office for almost one year.
He started in July 2021.