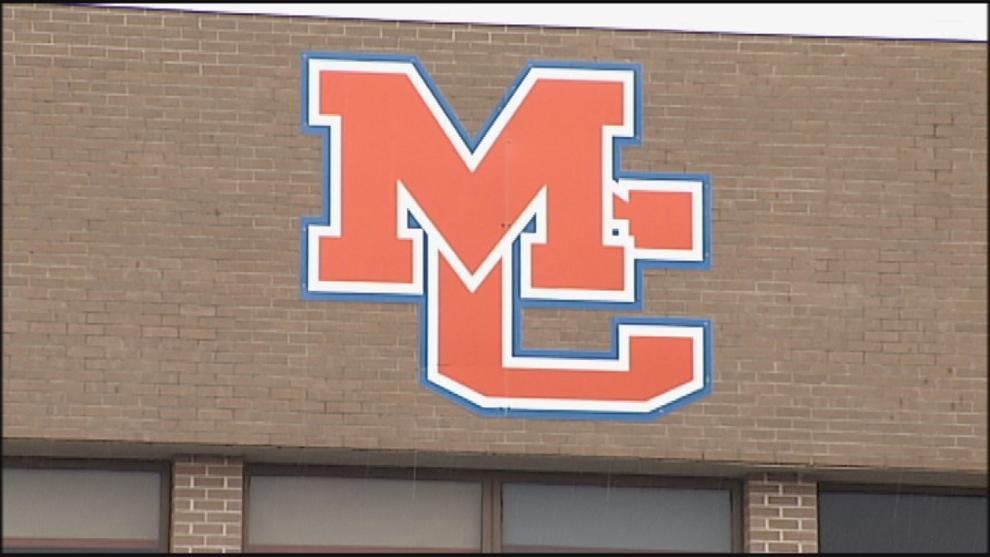 MARSHALL COUNTY, KY – Marshall County Schools announced on Facebook that all schools will be dismissed at 10:15 a.m.
The school district is reporting a lack of water pressure at multiple campuses.
Tuesday will be considered an emergency NTI school day for students and staff. Classes will resume Monday, Nov. 29, following the Thanksgiving holiday.