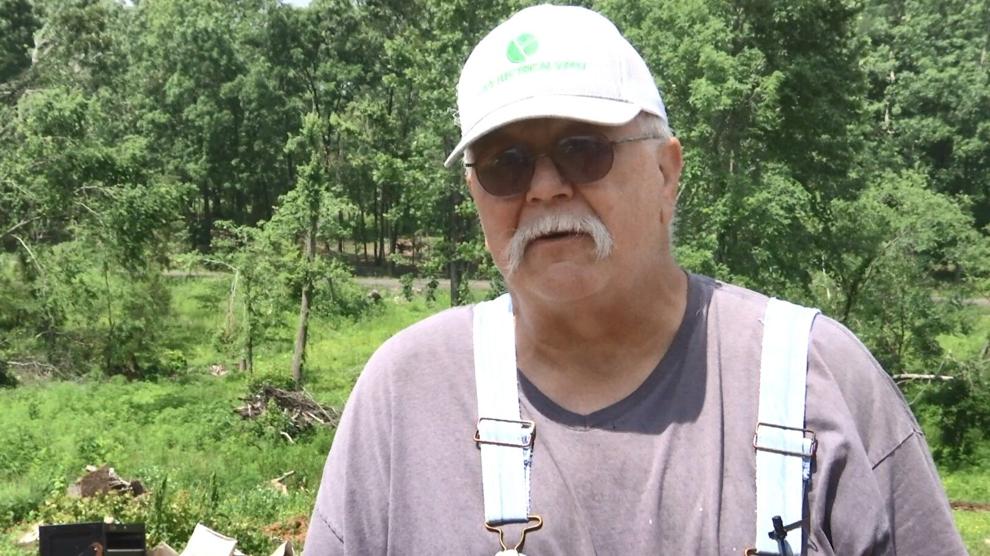 MARSHALL COUNTY, KY — It's been six months of rebuilding and healing. Tornado survivors in Marshall County, Kentucky, are taking both one step at a time.
Local 6 first introduced you to Marshall County native Russell Bivin less than a week after the Dec. 10 tornado.
He first shared his story of survival. Now, he's sharing his story of rebuilding and moving forward.
Bivin's new mobile home sits on the same foundation as the one he lost to the tornado. It's the same place he's called home for years.
"Last time we talked, I told you these were my roots, and we weren't going to give up. That's really what we've been working on," says Bivin.
It's a new home with a new start.
"It's a good feeling. It helps. It helps you come out of the dark place," says Bivin.
However, it's not a change he was expecting.
"I didn't have a house payment. We paid utilities and that was it. At 64 years old and hobbling around a little bit, I had to go back in debt," says Bivin.
Russell received assistance from FEMA, several churches and individuals within the community. He's thankful for their generosity, but there's still a gap in funding.
"The folks that helped us, helped us make a real good down payment on this home, but there's still some that has to be taken care of," says Bivin.
His new home is a work in progress, but Russell's next goal is to pay the rest of it off.
"I'd like to get that done. You know, I don't know how much time I have left, and I don't want to leave my wife with the payment," says Bivin.
He lost his home and closest personal possessions, but Bivin says he never lost his faith.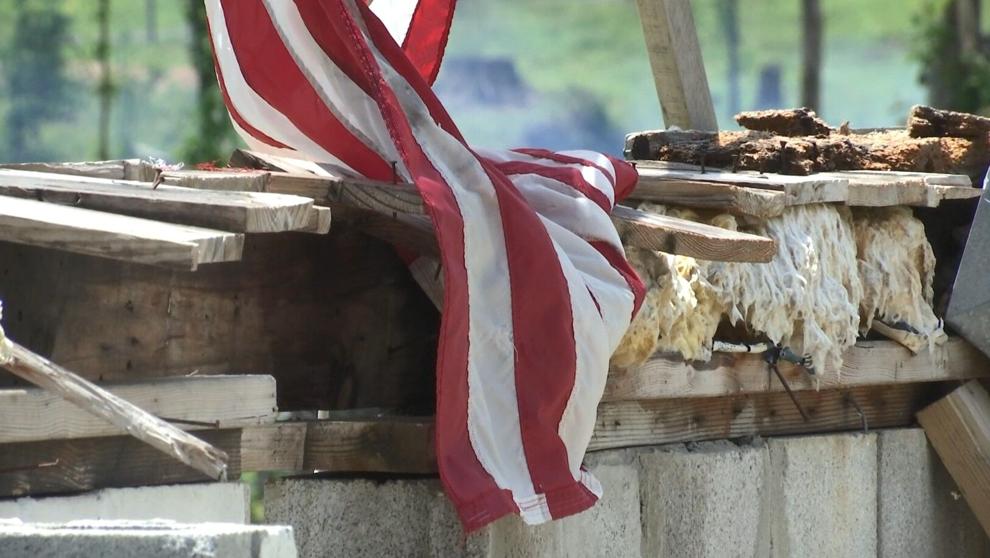 "God hasn't forgot you. If you'll just look to him, he'll help you. He helped me. He saved our lives. He saved my family's lives for a purpose," says Bivin.
He's hoping to put the final touches on his mobile home in the next couple of weeks. Since the tornado, he's been renting in Marshall County.
Bivin isn't alone in his road to recovery. Hundreds of residents in Marshall County are looking to various organizations within the community.
They're building a strong network of support and rebuilding homes. Cambridge Shores, Oak Level and Briensburg were some of the hardest hit areas of Marshall County.
But they aren't alone in their recovery process.
Both the Marshall County Long Term Recovery group and Kentucky Dream Center are assisting for the long haul.
As people start to rebuild, resources from construction materials to emotional care are available. KDC has several options available depending on the need. It's taken six months to navigate the process, but tornado survivors in Marshall County will have long-term help.
And volunteer groups are booked through the summer. Executive director of the Kentucky Dream Center, Kristina Garrott, says it's all about neighbors helping neighbors.
Something she's seen since the tornado ripped through the area.
"It's been such a traumatic situation, and it's been very difficult on these families, but they're seeing it through. And they are so resilient, and they have each other, you know. They just really do. They cling to each other and to their neighbors, and I really think that that's what has helped," says Garrott.
Garrott says organizations have committed for at least two years to help with tornado recovery.
If you need to apply for their services, visit kentuckydreamcenter.org.