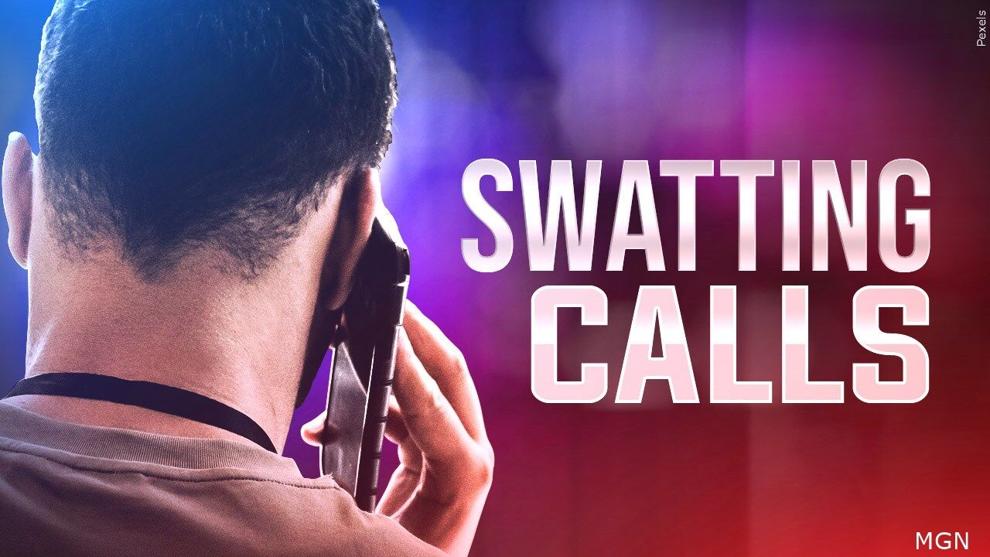 MARTIN, TN — The Martin Police Department says everything is good at Westview High School after officers responded to a hoax "shots fired" call.
According to a Facebook post from the department, several schools in west Tennessee were targeted by the same type of call on Wednesday. 
"Everything is good. There are no actual threats," the MPD's post reads in-part. 
In a subsequent press-release, the Martin PD describes how the School Resource Officer at Westview was notified immediately following the shots fired call, as authorities with various agencies responded and Principal Brian Allen placed Westview on lockdown.
Officers say they quickly determined the calls to have been part of larger incident in which schools across the state — and the US —received spoofed cell-phone hoax calls that were anonymously generated by a computer. 
According to the release, after determining there was no immediate threat, officers searched the entire school campus. 
Westview High has been taken off lockdown, the release explains, and a Martin officer will stay on campus for the remainder of the school day to assist traffic and security.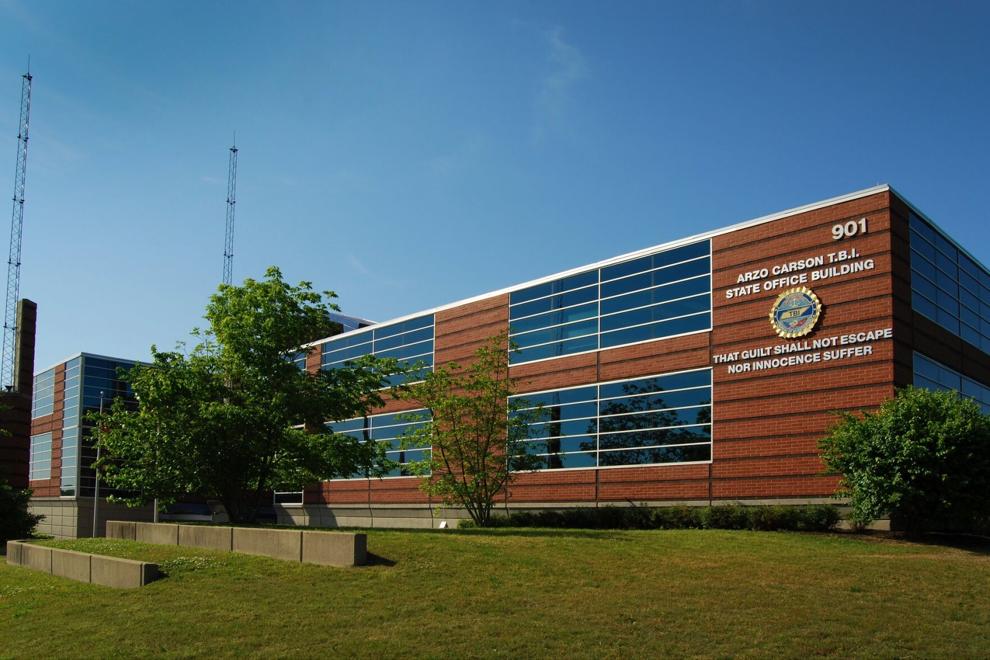 The Tennessee Bureau of Investigation posted on Facebook Wednesday afternoon, confirming law enforcement agencies across the state received hoax calls reporting shootings at Tennessee high schools. 
TBI explained they were working with other state and federal agencies to determine the origin of the calls, and said there was "no known immediate threat to public safety at this time."
This isn't the first time schools in the Local 6 area have been targeted by hoax school-shooting calls. 
In April, several schools in Illinois — including Marion High School, Carbondale Community High School, and Mount Vernon Township High School — fell victim to swatting calls, too. 
"Swatting" is a form of harassment in which a caller informs law enforcement about an incident — often involving a shooter — only for authorities to arrive and find there is no threat.