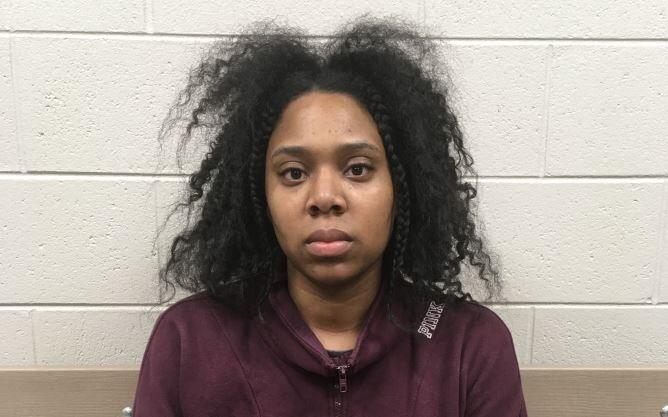 MARTIN, TN — A Martin, Tennessee, woman died in the hospital after she was shot in front of a nail salon Wednesday, according to the Martin Police Department. 
Alisha Gadlen was 41 years old. 
Police say the suspect, 29-year-old Ashley Brown, of Union City, Tennessee, has been charged with second-degree murder and is being held in the Weakley County Detention Center.
Police said Wednesday, three women were fighting in the parking lot of a nail salon then gunshots were fired. Gadlen was taken to the hospital, where she then died. 
The police department says the investigation is ongoing and more information will be provided when available.