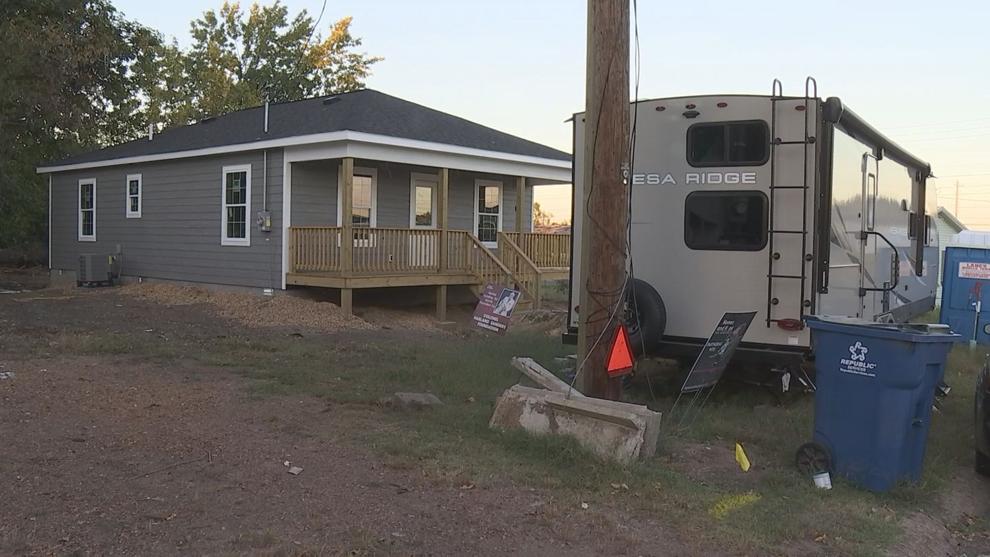 MAYFIELD, KY — In an effort to help those impacted by EF-4 tornado that struck their community last December, the Mayfield City Council has approved drafting an ordinance that will allow temporary RVs to be located within city limits.
That ordinance also puts the Long Term Recovery Group in charge of monitoring the RVs. 
The changes are being made in response to one woman's unique situation.
After 10 months of working with her insurance company, the Mayfield resident was not able to get benefits from the state or from FEMA.
Because of that, the Long Term Recovery Group asked the city council for help.
The Long Term Recovery Group is working to help the woman have a place to call her own on her own property.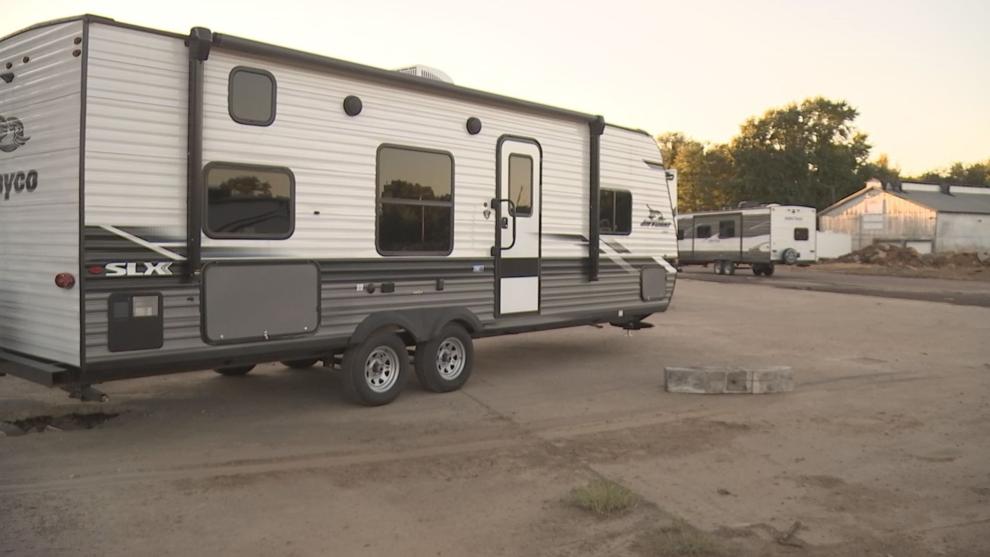 "There are tremendous amounts of resources available to help a lot of different survivors, and we're learning that there are survivors who have very unique situations and have had things come their way that are completely out of their control and the control of other things," said Al Chandler, the chair of the Long Term Recovery Group.
In this particular case, the woman wants to put an RV on her property. It would give her the ability to regulate her utilities, including water and power.
The Long Term Recovery Group would monitor to make sure standards are met.
"One of the things this means is that the city won't be, have the job of regulating this property, of making sure all the conditions are being met — the conditions that are set forth by the city and by the Long Term Recovery Group. " Mayfield Mayor Kathy O'Nan said. "That is going to be the responsibility of that Long Term Recovery Group."
For now, the group is hoping to help others as they continue to make progress towards recovery.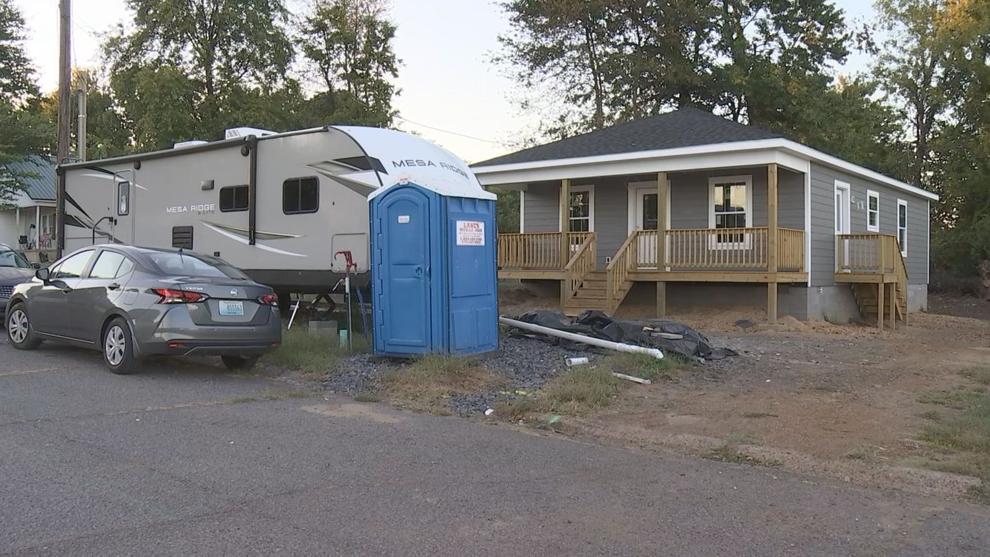 "Uncountable people in our community that have to live in hotels, in campers, with friends and family," said Chandler. "We want them in a home. They need to be in a home. They need to be recovered to what they were before the tornado and even better."
The city will have a first reading of the ordinance on Oct. 10 at the next city council meeting.
Another ordinance also passed during the special called meeting. It established a payroll tax rebate for businesses rebuilding or new businesses entering the city.
It's a five-year program. For the first three years, businesses can earn 75% back on pay roll taxes. The following two years, they can earn 50%.