MAYFIELD, KY — The Centers for Disease Control and Prevention is loosening COVID-19 restriction recommendations, and many of you might be wondering how summer camps will look this year.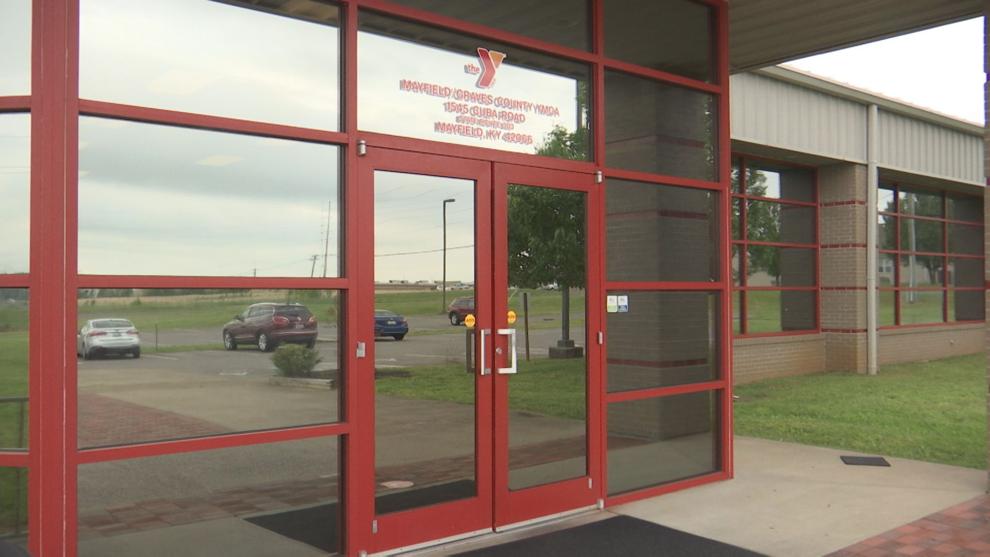 A local group is explaining its plans to return.
The Mayfield-Graves County YMCA will welcome 80 kids, a reduced number because of the pandemic. CEO Shawn Thompson is getting ready for summer youth camps. They were canceled last summer because of the pandemic.
"It was really weird, honestly, 'cause you know we have a lot of teens that work out in general, and not having a summer camp, that was really devastating for the kids and the parents," said Thompson.
The YMCA will host the camps at First Baptist Church in Mayfield to keep the groups separated.
The CDC requires camps to have children to wear masks inside while practicing social distancing. The CDC also asks that adults at the camp who are eligible to get vaccinated do so to protect everyone.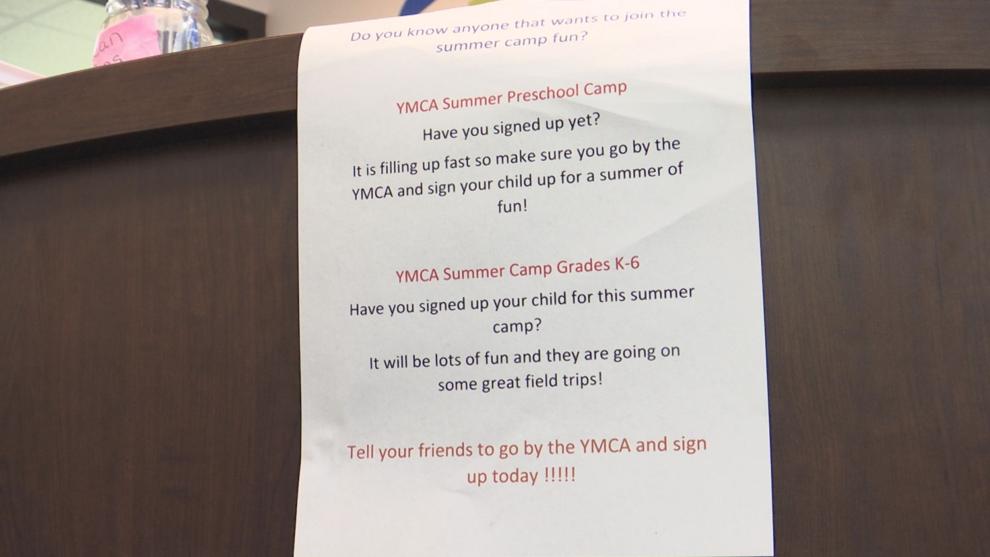 Thompson said the YMCA will follow all guidelines for summer camps; organizers just want to resume activities for the kids.
"A lot of fun stuff for the kids to do to where they're being active outside, because I know this school year has been tough for them," said Thompson."Because they've had to be socially distanced, you know, at all times, inside and out, so hopefully this summer it will be a little bit better for them."
Campers will have their temperatures checked and use hand sanitizer before heading off to their groups.
Some preschoolers who will be there are ready to run around, play with friends and just be kids. They will get to do that while staying safe.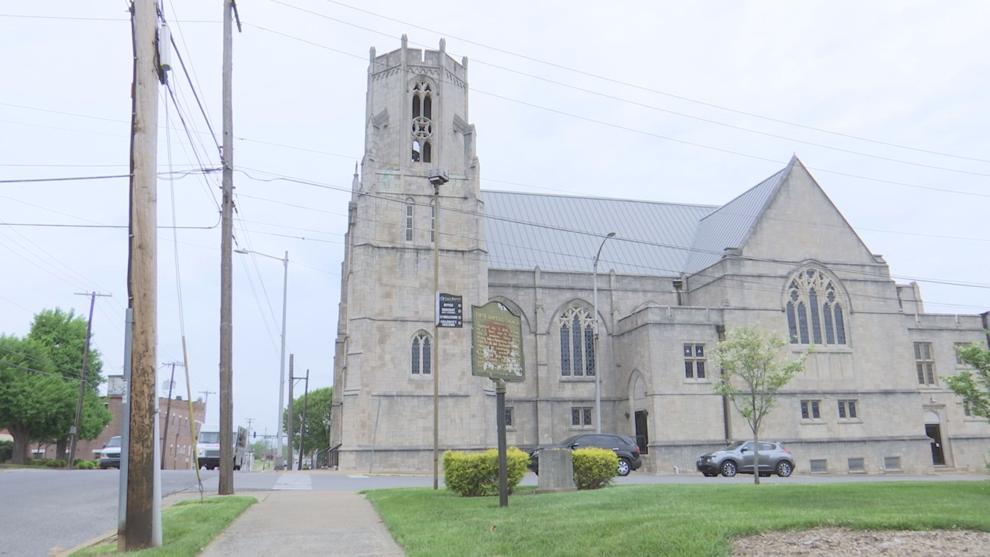 "We're going to be socially distanced inside, kids will be wearing masks inside as well as on school buses on the field trips and everything like that," said Thompson. "So, we're definitely going off of the CDC guidelines and definitely respect those."
If you would like to review the CDC guidelines for yourself, click here.
The Mayfield-Graves County YMCA will welcome 80 kids for summer camp this year. More than 60 are already signed up.
Thompson said the YMCA is also looking for more camp counselors.
If you would like to learn how you can become a camp counselor, click here.