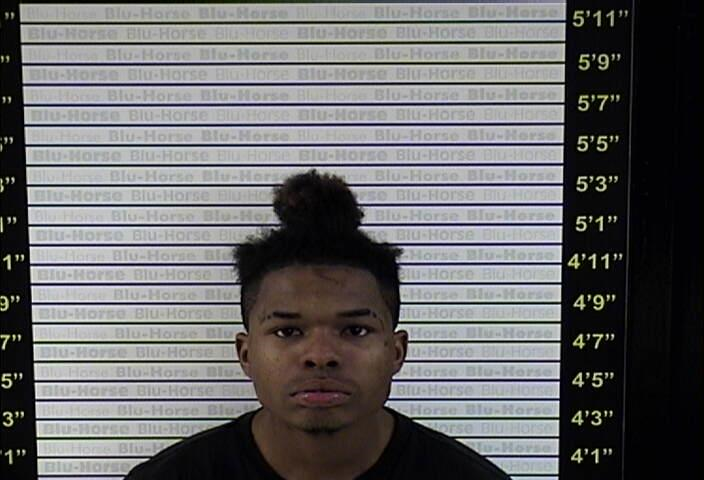 GRAVES COUNTY, KY -- A Mayfield man was arrested on robbery and burglary charges.
Just after 3 a.m. Monday, Graves County deputies were called to a possible burglary in progress in the 6000 block of KY 131.
Residents of the home had ran to a neighbor's home to call 911. They say two people, a man and a woman, forced their way into the home.
When deputies arrived at the home, the suspects were gone.
Deputies say the man who forced his way into the home was 19-year-old Keon Boyd of Mayfield. He was armed with a handgun and demanded to know if an acquaintance of his was there.
That person was not at home, so Boyd forced open their bedroom door and, with the help of a woman, began stealing items.
Boyd also forced a resident of the home, at gunpoint, to help carry items out of the house. The items were placed outside.
Boyd left when a car filled with people pulled into the driveway.
Around 5:35 a.m., deputies learned that Boyd may be at a home in the 600 block of West Housman Street in Mayfield.
With the help of Mayfield police, Boyd was found hiding in a closet in the home.
He was arrested and taken to the Graves County Jail.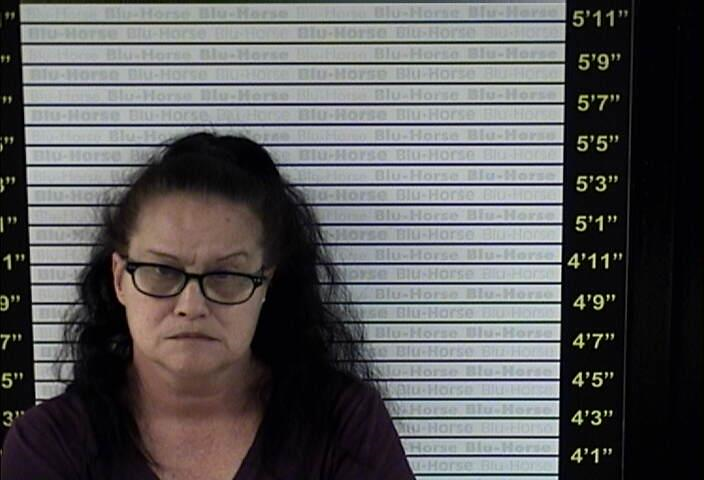 A woman at the home, 46-year-old Erine Haisten of Mayfield, was also arrested.
Deputies say she lied to them when they arrived, stating that Boyd was not in the home, when in fact he was hiding in her bedroom.
She was also arrested and charged with hindering prosecution or apprehension.
Boyd is facing multiple charges including:
1st degree robbery
1st degree burglary
Unlawful imprisonment
Wanton endangerment
Possession of marijuana
Possession of drug paraphernalia
Sexual misconduct
Trafficking in a controlled substance, methamphetamine
More charges against Boyd are likely and other arrests are also likely.