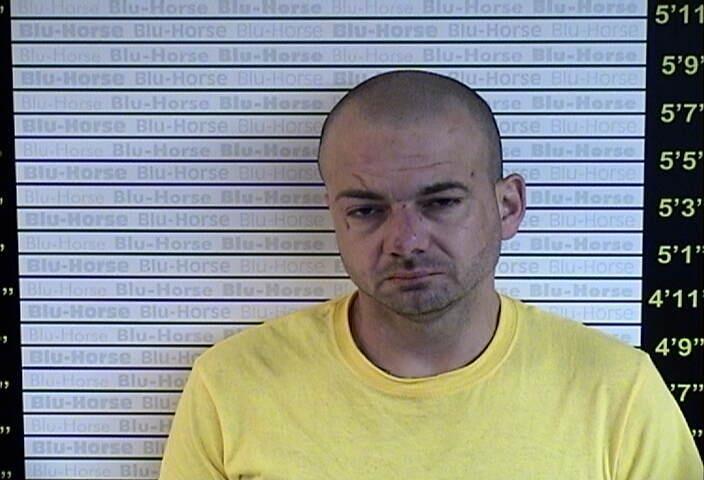 MAYFIELD, KY — A man has been arrested and charged with murder after police say he stabbed a man to death Sunday morning in Mayfield, Kentucky.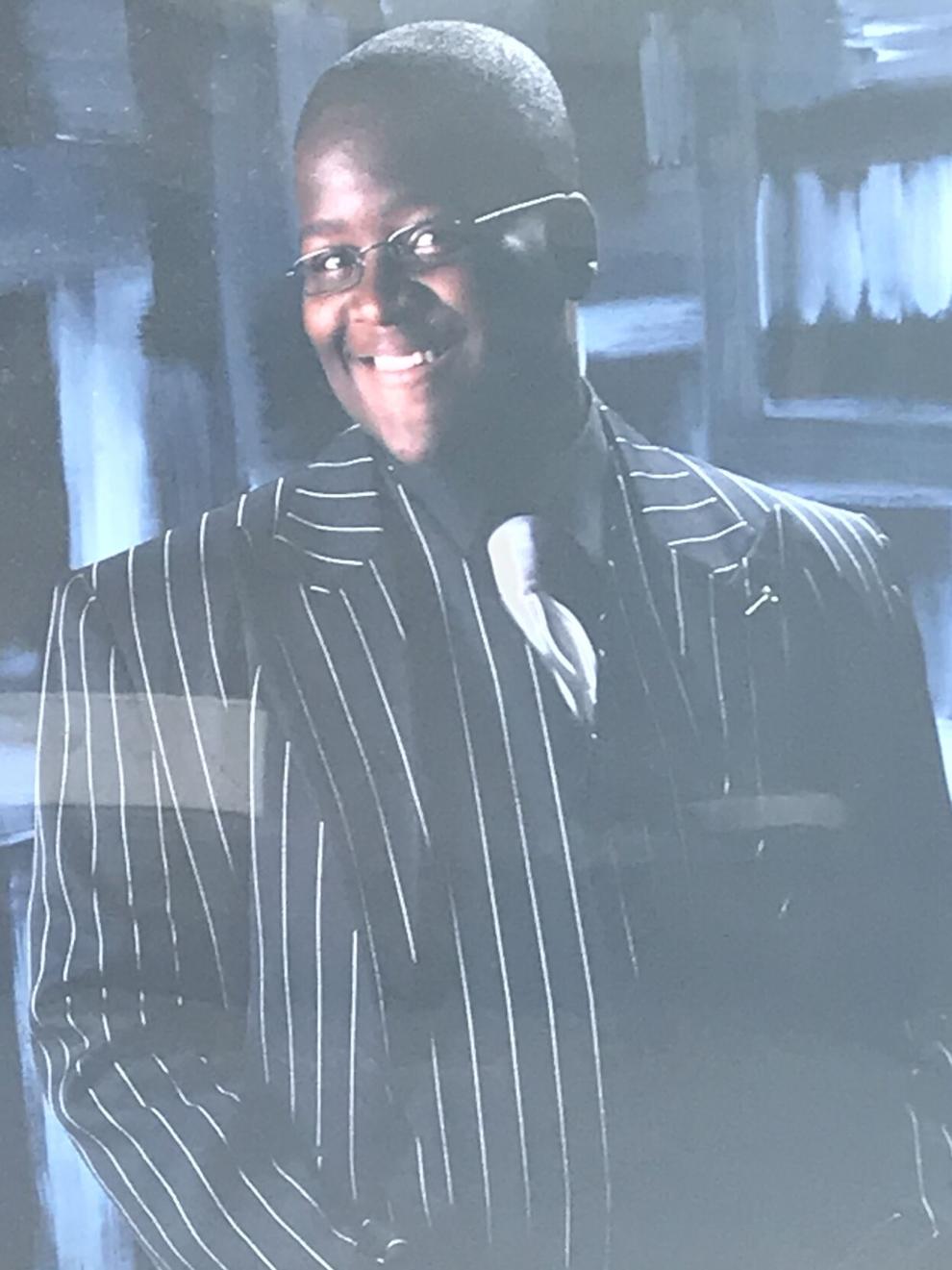 The victim, 31-year-old Devon Saxton, was found dead on the front porch of a home on South 14th Street around 8:20 a.m. Sunday. Police say Saxton's neck had a deep cut wound. Police, Graves County Sheriff's Office deputies, Mayfield Fire/EMS responders and the Graves County Coroner's Office all responded to the scene Sunday. 
In a news release sent Monday, Mayfield Police Chief Nathan Kent says detectives conducted interviews and gathered evidence that led them to the home of 36-year-old Troy Rogers. 
Kent says while detectives were interviewing Rogers, he confessed to killing Saxton.
Rogers was charged with murder and jailed in the Graves County Jail. 
An autopsy for Saxton was scheduled to be performed Monday at the state medical examiner's office.