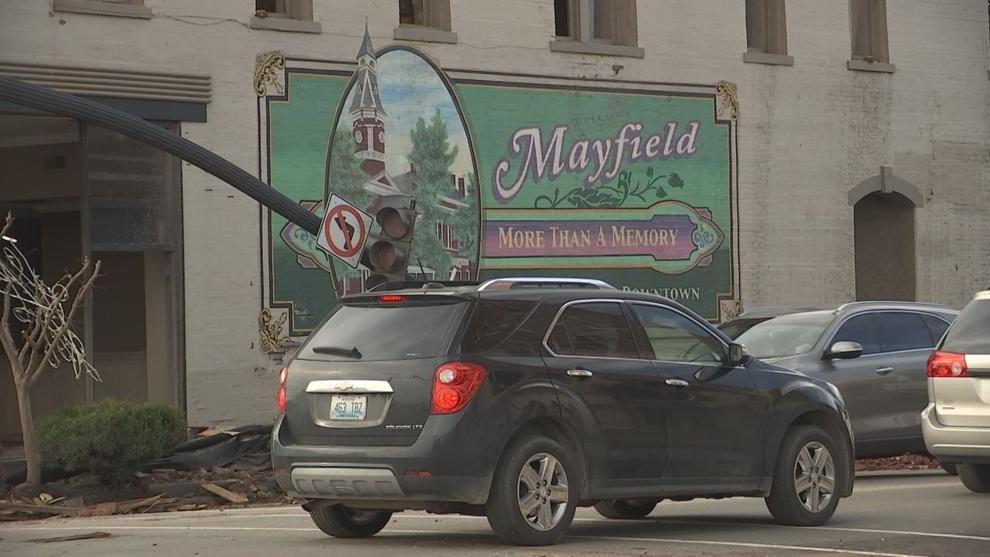 In a video shared on the City of Mayfield Facebook page, Mayfield Mayor Kathy O'Nan provided another update on the latest recovery efforts for the city, and Graves County as a whole.
According to O'Nan, 90% of people who traveled to Mayfield with the intentions of looting tornado damaged areas were from out-of-state.
"Shame on them," O'Nan said. "Because we are taking care of our own, and we certainly didn't need them to take advantage of our people that are hurting so badly."
O'Nan added that she received that statistic from Graves County Sheriff Jon Hayden.
Additionally, O'Nan said the curfew in Graves County has been updated.
The new curfew, effective immediately, is from 11 p.m. to 6 a.m.