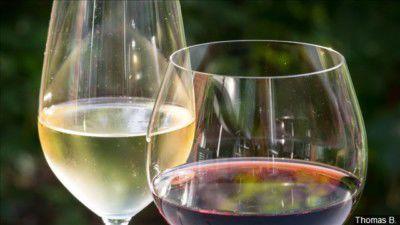 MAYFIELD, KY — The Mayfield City Council has passed an ordinance that will allow more businesses to sell liquor by the drink in the city, which would allow bars to open.  
At its meeting Monday night, the council voted in favor of an ordinance that will allow businesses to have quota retail drink licenses. The decision overturns an ordinance the city passed in 2018 prohibiting those licenses from being issued. 
Mayfield Mayor Kathy O'Nan says the ordinance to bring the licenses back passed 8 to 1. 
When the first reading or the ordinance passed in August, O'Nan told Local 6 Mayor Kathy O'Nan told Local 6 that leaders decided to consider the change because multiple businesses requesting it. She said those businesses were a spa, a dress shop, a nail salon and an art museum. The owners said they want to be able to serve alcohol at events themselves, rather than hiring a caterer to do it. 
Other changes included in the ordinance include extending alcohol server training from 60 days to 90 days and changing the start time from when alcohol can be served on Sundays from 1 p.m. to noon.