MAYFIELD, KY — A third COVID-19 vaccine is coming to Kentucky, and a local pharmacy is among the places getting it.
Gov. Andy Beshear announced Monday that the first doses of the one-shot Johnson & Johnson vaccine will arrive in the commonwealth this week at some independent pharmacies.
Duncan Prescription Center at 315 West Broadway St. in Mayfield is among the pharmacies that will get the Johnson & Johnson vaccine. Mykel Tidwell, pharmacist and co-owner of Duncan Prescription Center, said the business was notified via email on Monday.
"Had a conference call (Tuesday) morning with Dr. Stack to find out more information about it, and we were excited, very excited to be able to have another option," said Tidwell.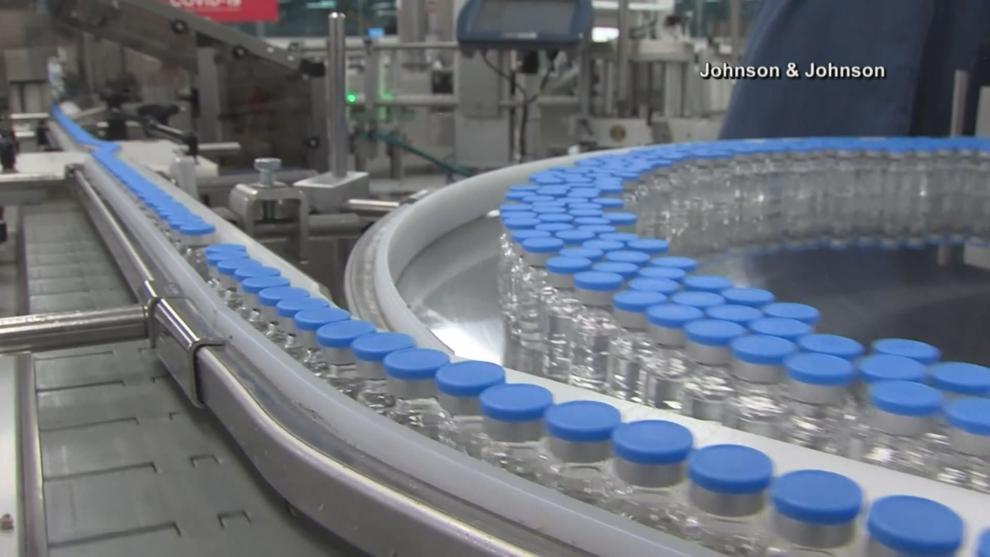 Duncan Prescription Center has already been administering the Moderna vaccine to people over the past few weeks.
"We've given probably about 400 shots so far," said Tidwell. "Everyone's so thankful. It's been really encouraging to see people appreciative of being able to get vaccinated to have some protection against COVID, and things have gone really smoothly here."
Tidwell said the first shipment of the Johnson & Johnson vaccine will arrive at Duncan Prescription Center sometime Thursday. The pharmacy is expected to receive about 100 doses of the J&J vaccine a week, on top of the 100 Moderna doses the pharmacy is already getting weekly.
Tidwell said his staff is prepared to handle the additional doses.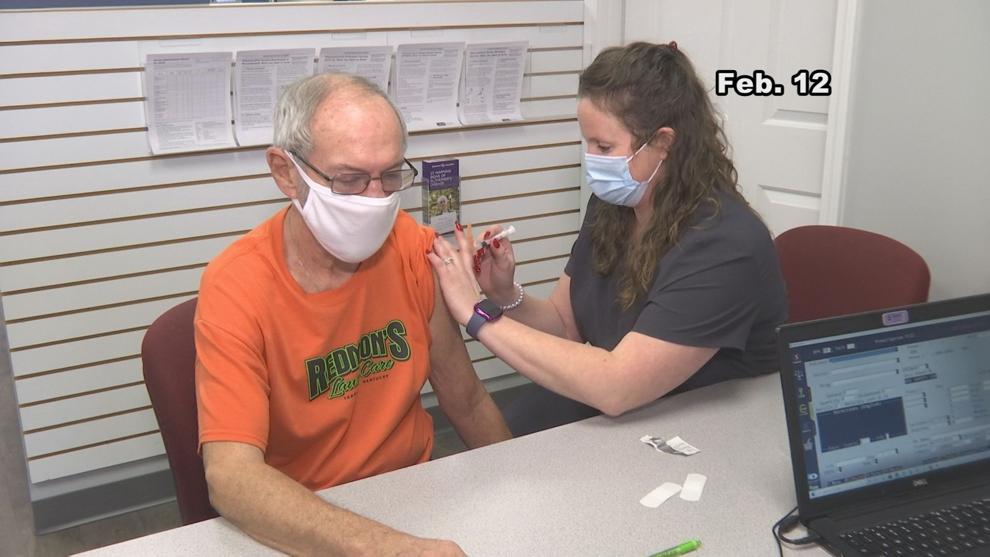 "We'll probably be able to go into the 40, 50 neighborhood (each day). I don't think we'll have any trouble getting the 200 doses a week administered," said Tidwell. "We've been able to improve our workflow a little bit since last time you were in, and we've allowed some flexibility. We knew there was a chance we'd get more vaccine later. So we wanted to make sure that as we built our process that we allowed room to grow some."
Tidwell said as of Thursday, there were about 800 people on the pharmacy's vaccination wait list. Once the J&J vaccine arrives, more appointment slots will open up.
"We'll start giving the new vaccine, probably on Friday," said Tidwell. "We'll go through our wait list and as we call people, give them the option - you can either get the Moderna that you got the two shots, or have the Johnson & Johnson that's just a one-dose vaccine."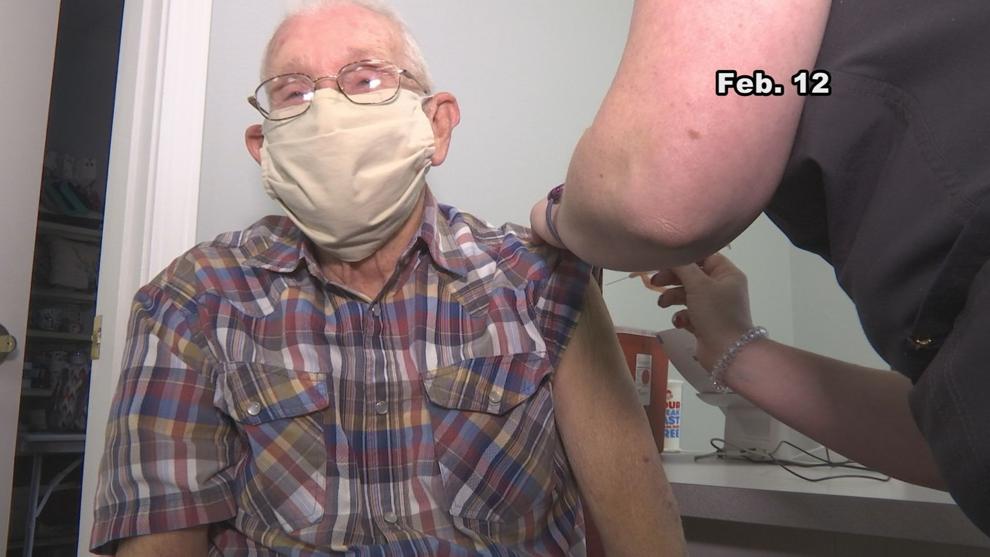 Being a one-dose vaccine means a follow-up appointment will not be necessary for patients, unlike the Pfizer and Moderna vaccines, which require a second dose after three and four weeks, respectively.
Another difference between the vaccines is the efficacy. Clinical trials show the efficacy rates for the Pfizer and Moderna vaccines are 94% and 95%, respectively. The overall efficacy of the Johnson & Johnson vaccine is 66% against moderate to severe COVID-19. But that number increases to 85% against just the severe form of the disease. Trials also show that the Johnson & Johnson vaccine is 100% effective at preventing death.
"It should be noted that when Johnson & Johnson did their study, there were a lot more variants that were already out and in the population," said Tidwell.
Although there are differences between the two-dose vaccines and the J&J vaccine, Tidwell said they are both good options.
"If you call, whichever ones are available, I would not hesitate to receive either one of them," Tidwell said. "They've both shown to be safe, they've both shown to be very effective in keeping you out of the hospital, which is the main goal."
People in Graves County interested in getting vaccinated at Duncan Prescription Center should call 270-247-3345. They will have the option to leave their information, and the pharmacy will contact them when appointment slots open up. Tidwell said although they are focusing on vaccinating people 70 or older, they are also taking some appointments for people in phase 1C, including those 60 or older, anyone 16 or older with a high-risk medical condition, and essential workers. As time goes on, more appointment slots for phase 1C individuals will become available.
Local 6 called other local pharmacies that have been vaccinating people, to see if they're getting the Johnson & Johnson version as well. Davis Drugs in Paducah, Reidland Pharmacy, Calvert City Pharmacy, Draffenville Pharmacy, and Gibson's Pharmacy in Mayfield all told Local 6 they have not been notified on whether they'll get any J&J doses yet. 
Regional vaccination sites, like Baptist Health Paducah and Crittenden Community Hospital, said they were not getting the Johnson & Johnson vaccine either, as of Wednesday.