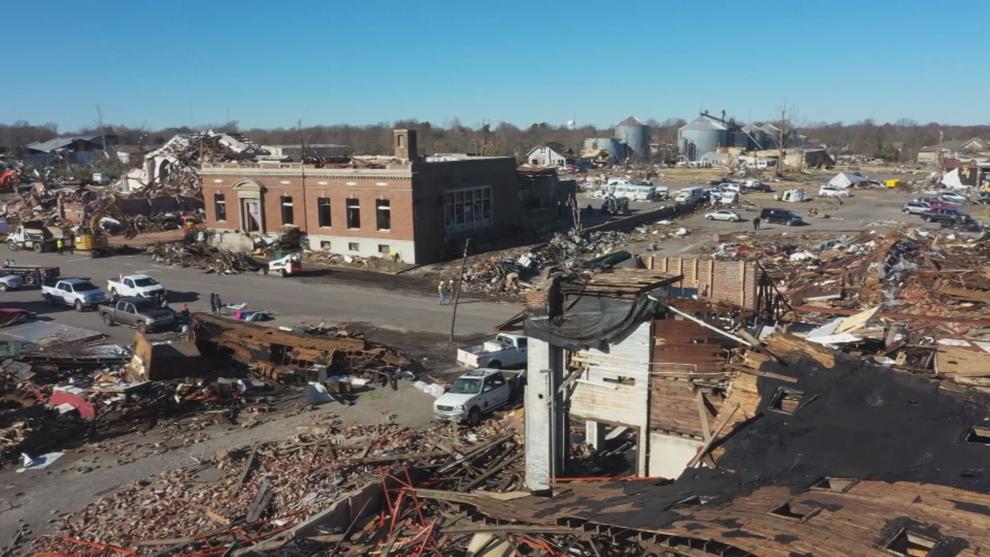 PRINCETON, KY — Ten-thousand checks for $1,000 each are getting into the hands of tornado victims, and the money is coming from the remaining $10 million in the Western Kentucky Tornado Relief Fund.
The money comes as people continue recover from the Dec. 10, 2021, tornadoes. 
One Mayfield woman received her check this week.
Gov. Andy Beshear's announcement came as a shock to Melissa Walsh.
"I couldn't believe it, and I was watching it on my phone, and I went back and I listened to Andy say it three times, and I was like, 'No, I'm just not hearing that right,'" said Walsh.
Walsh lost so much during the December 2021 tornado that hit Mayfield, including her sister. Walsh is staying in Princeton right now, but her goal for the money?
"I'm hoping and praying that I get to go back to Mayfield," said Walsh. "Cause I can't stand it being away from my kids or my grandkids."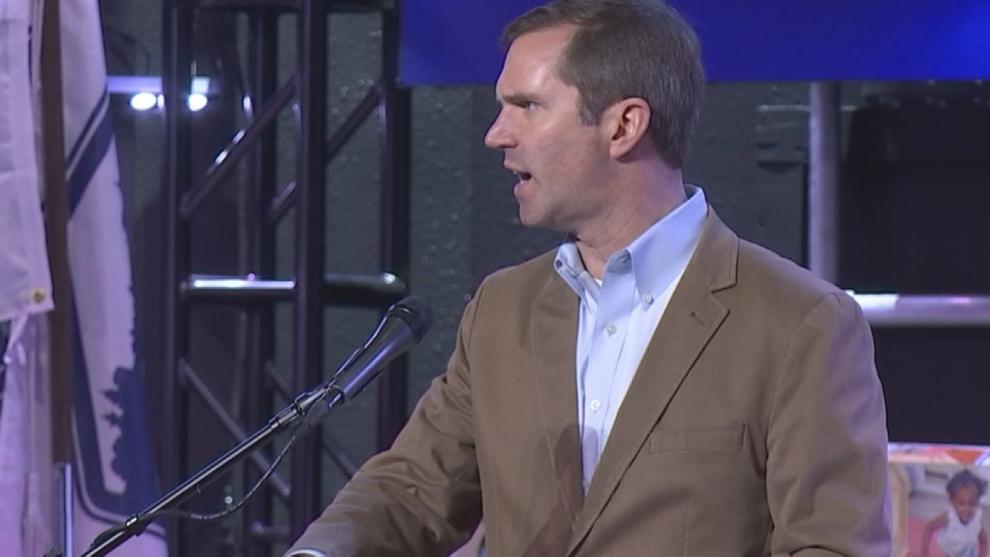 Local organizations like the Marshall County Long Term Recovery Group say the money is great but the amount might not be enough.
"Obviously there's still a lot of people with needs out there that need to be met, so it's important as far as our government's concerned, if they have money that is available to help survivors, I would hope they would send the money to help survivors," said Mark Sickling, the chair for the Marshall County Long Term Recovery Group. 
Walsh is grateful for her check.
She's going to use it to pave a way for her to get back to Mayfield.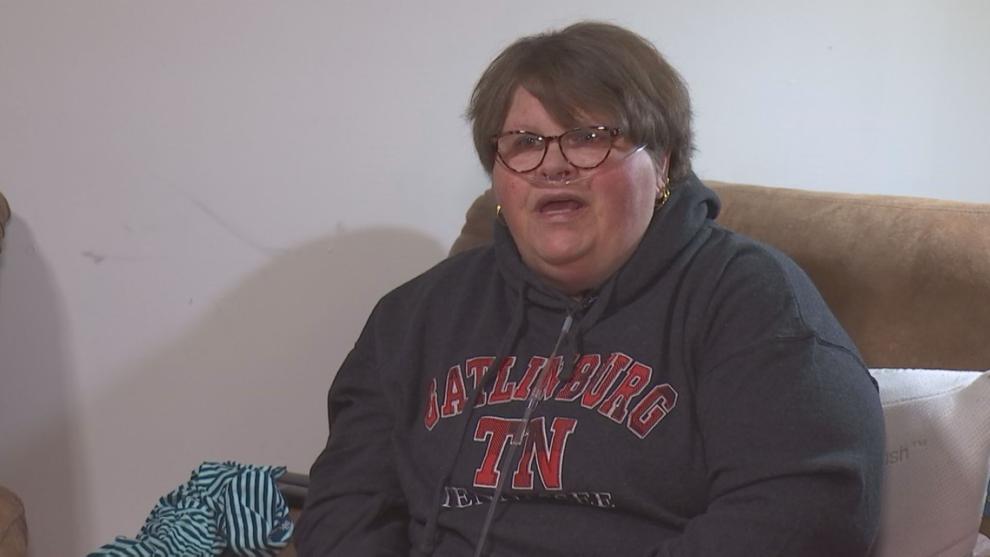 "Right now, my plan is to keep it in hopes that I get a house built in Mayfield, and I can go back and that will help me get moved back down there," said Walsh. "You know, that's the plan."
Beshear said survivors won't have to fill out an application to receive the checks.
That's because the state is sending the checks out to people who qualified for aid from FEMA. 
If you're a tornado survivor, you should receive your check soon. 
Walsh got her check on Monday.