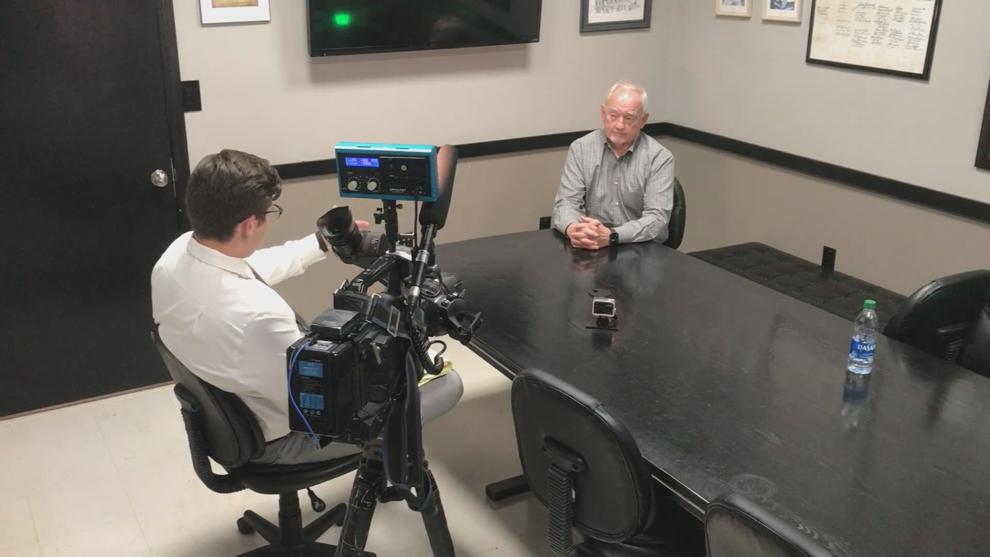 PADUCAH — One hundred days in office is a milestone in public office. It's a benchmark Paducah Mayor George Bray will hit this week. He sat down with Local 6 on Monday to talk about what's happened so far during his term, and the goals he wants to accomplish. 
Bray and the Paducah City Commission unanimously cancelled the aquatic center project during the early days of their terms.
"That was a project that the community was not in favor of, and I'm proud that we came together. I'm most proud that we came together, and we established 12 initiatives that we're all working for," Bray said.
Some of those goals include developing Paducah's Southside and making much needed improvements to the city's stormwater infrastructure. He also wants to focus on pandemic recovery and furthering the city's economic development.
"Job creation, job retention, is critical to the community," Bray said.
Bray currently serves on the Greater Paducah Economic Development Board. He also chairs the Industrial Development Authority.
"Anytime I have an opportunity to come in contact with a company that's either relocating here, or thinking about relocating here," Bray said. "I always want to put our best foot forward."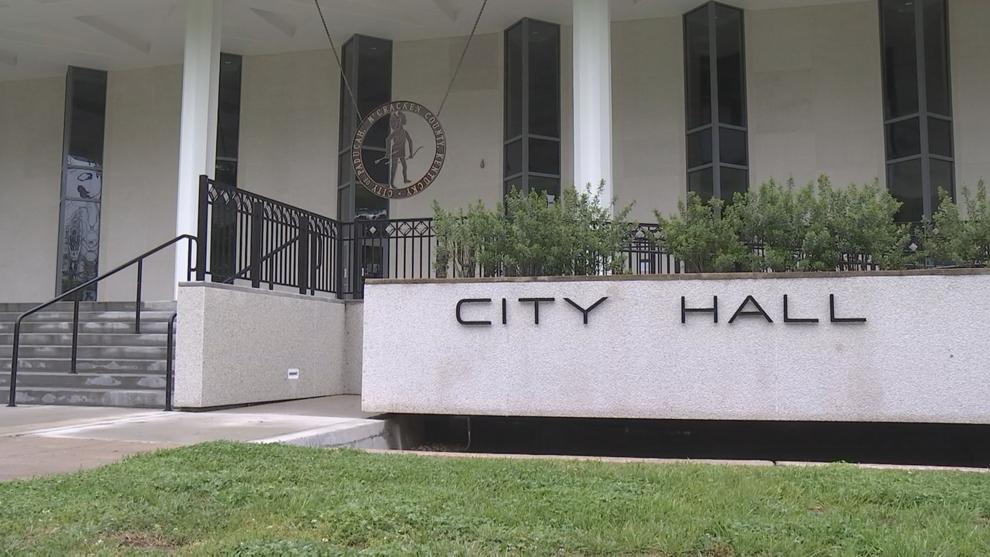 The mayor is striving to work closely with McCracken County on major projects. 
"I feel like that anything this community accomplishes will be with the city and county working together," Bray said. 
The county's outdoor sports complex is something the two local governments could partner on in the near future. Bray is comfortable using some of the bond money originally raised for the aquatic center on the sports complex.
"I think it's appropriate that we spend a good amount of that money on an outdoor sports — outdoor sports," Bray said. 
His goal for the next 100 days are to work through the commissions 12 strategic plan priorities for the year. Bray officially took office on January 5, 2021.