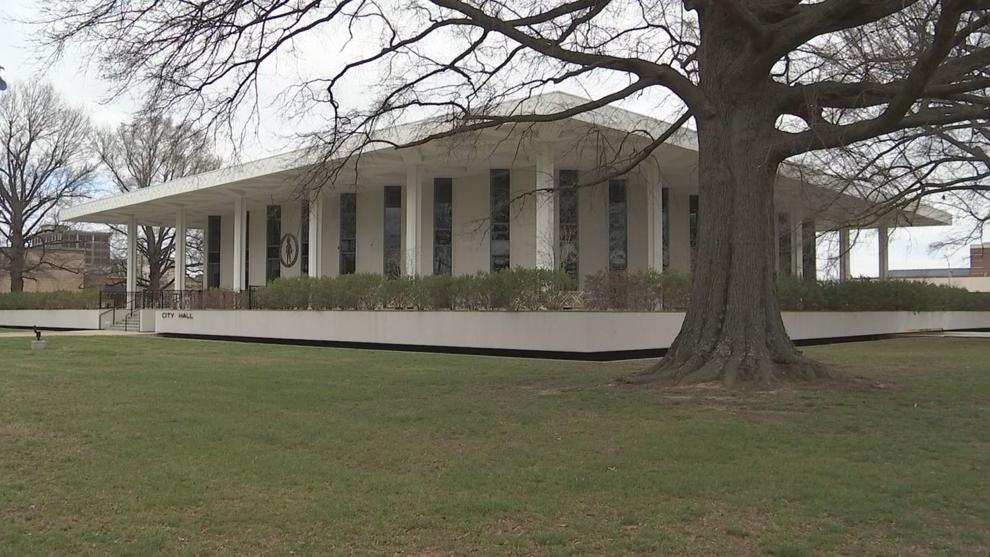 MCCRACKEN COUNTY, KY — Growing the community is a focus for many city leaders, and it's one of the top 10 priorities for the Paducah City Commission in 2023.
RELATED: City of Paducah establishes 10 new strategic plan priorities for 2023
Paducah Mayor George Bray says growth will happen with the help of annexation.
However, county leaders say they want to be treated fairly in that process.
City and county leaders say they're working together to make sure everyone is heard. But, it's a bit complicated.
While the city may grow in population and tax base, the county loses money from annexed property.
But leaders on both sides say they're communicating about annexing properties in general. They say they want what's best for the community.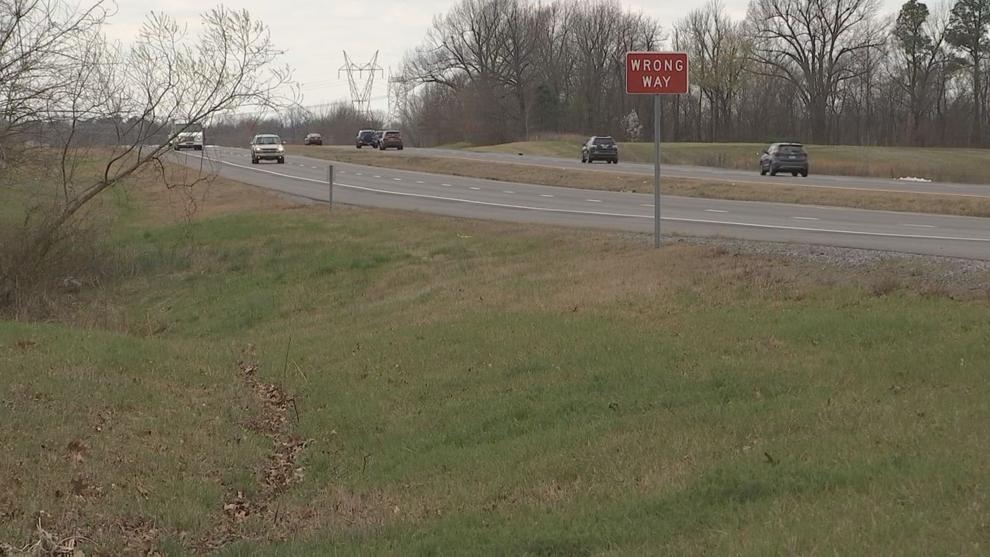 Right now, the city can annex properties adjoining the city-county line.
Bray says annexation is important for the city's growth, and that's important for communities throughout the area.
"Cities are the key to growth in our commonwealth," Bray says. "If you look at all the top 20 cities, it's where people want to live. It's where businesses want to locate."
Cities incentivize property owners with things like the reimbursement of property tax revenues and free waste management services.
But, once a property is annexed, the county loses money because of the loss of property. And the city loses money, too. That's because the city provides incentives to the property over several years.
McCracken County Judge Executive Craig Clymer says that can be an issue.
"Imagine trying to budget for county services when we don't know how much revenue we're going to be losing," Clymer says. "Could be a little, could be a lot, so it makes it difficult."
Bray says without annexation, the city will be stunted, along with the surrounding area.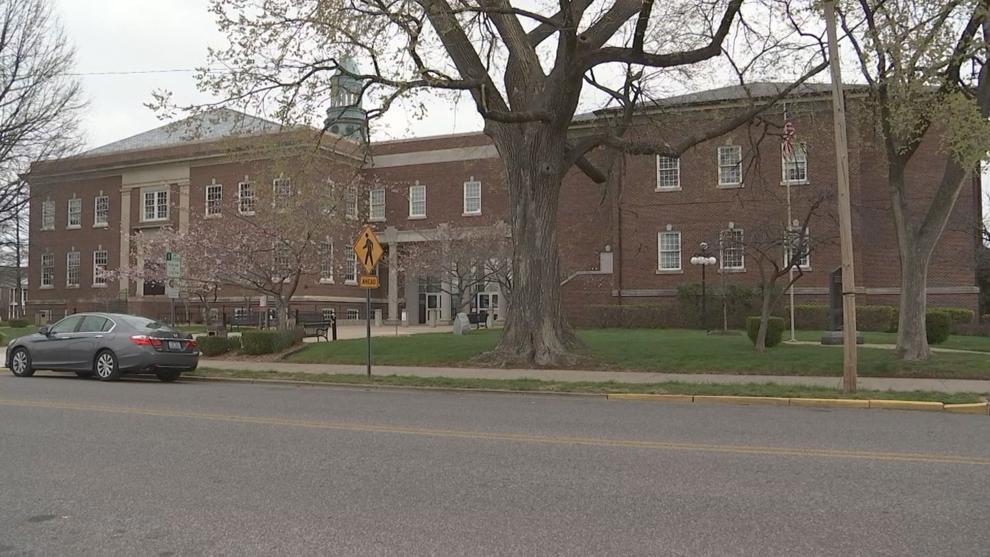 "Collaboration is the key to our community," Bray says. "The city and county working together — you know, really, we have a community-minded mindset, growth mindset, and annexation and working with the county is a part of that."
Clymer says he's talking regularly with Bray and wants to make sure both sides are communicating. 
"I've been in talks with the mayor for over a year about seeing if we can work together on this annexation that's a problem for the county," Clymer says. 
Bray says in years past, the county and the city worked separately on the issue.
However, he says under his administration, he wants to make sure to have dialogue with the county on a consistent basis.
The properties that can be annexed are commercial or residential properties.