PADUCAH — The city of Paducah will start the process of deciding which management company will run its multimillion-dollar indoor recreation and aquatic center.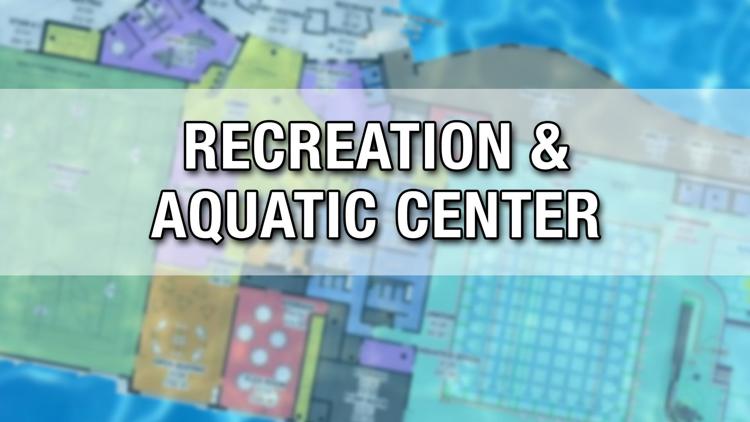 Friday was the deadline for companies to submit their proposals to be considered to run the center. Paducah Mayor Brandi Harless said the city wants an outside agency to run the center, because it would have more expertise.
"We looked around at other facilities that may have not been doing as great or the ones who were doing great," she said. "We identified one common theme, and that was that they had professional management teams managing their facilities. That was a really important thing for us from the beginning." 
Harless said they'll start looking through the proposals Monday.
"There's specific things those companies have to respond to in order to answer our questions about how they would manage our facility. The kind of things they are thinking about to make sure its successful," Harless said.
The city is considering hiring a management company that currently operates three or more facilities and could financially manage the center so it can break even in the projected five years. 
City staff will review all the proposals this week and give a recommendation to the city commission likely at the next commission meeting.