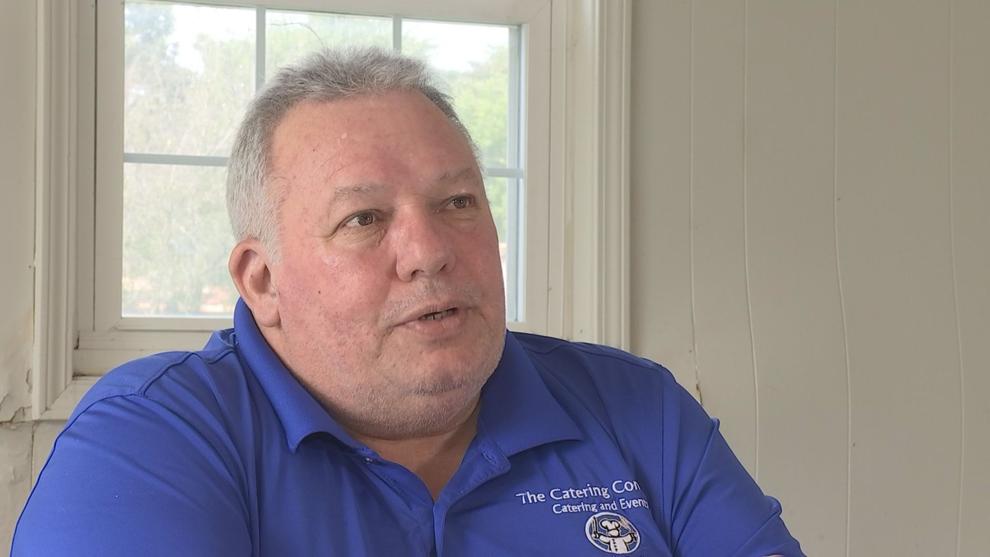 MCCRACKEN COUNTY, KY — Jeff Parker has announced he will run for reelection as District 2 commissioner on the McCracken County Fiscal Court. 
Parker has served on the fiscal court since 2019. 
In an announcement shared with Local 6 Tuesday evening, Parker says one of his top priorities as a commissioner is to ensure the safety of those who live in McCracken County. 
"This has been accomplished in part, by securing a raise in pay to the Sheriff's Department and to the employees of the McCracken County jail. This helps the County attract and retain the best in these very important positions," Parker writes. 
The commissioner says other priorities of the fiscal court have included upgrading the E911 system and economic development, such as the outdoor sports complex project at the former Bluegrass Downs site. 
"I believe our announcement of the conversion of Bluegrass Downs to the new athletic complex is a huge stride in moving McCracken County forward. This project will have major impacts in securing our future.  It will provide a positive outlet for our young people," Parker writes. "It should help ensure our tourism future and provide economic benefits to local businesses--restaurant, hotel, and retail--through increased consumer traffic.  Increasing visitors is an important step to increasing economic development—if they have been here, they will be able to consider us for future development plans."
McCracken County Judge Executive Craig Clymer is also running for reelection. District 1 Commissioner Bill Bartleman announced his reelection bid last week. District 3 Commissioner Eddie Jones told Local 6 on Friday that he is considering running for county attorney, saying he will decide whether to seek that post or run for reelection by Oct. 15. 
As for challengers in these fiscal court races, the Paducah Sun reports that local realtor Matt Moore has filed a letter of intent to run for judge executive. The newspaper reports that Dustin Havens with Heartland Equality is running for District 1 commissioner.