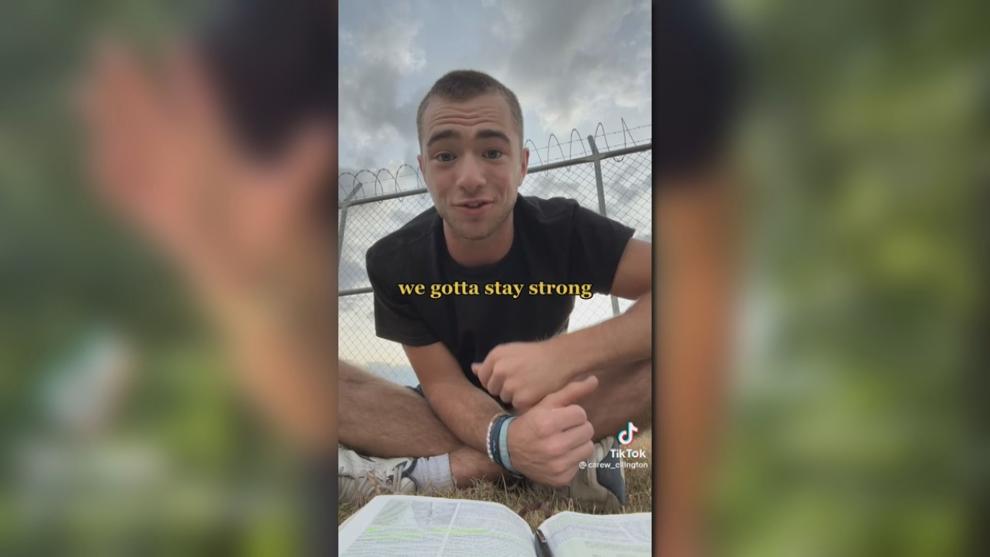 MCCRACKEN COUNTY, KY — This week more than two dozen TikTok content creators protested at the nation's capital fighting against the potential ban of the social media app. Many of them say the app is their livelihood. One content creator from Paducah says the app has made a big impact on his life. 
Carew Ellington says he is more worried for those who get inspiration from his content. He has a following of 6.5 million and says getting opportunities from the app is just a bonus.
"Social media can be a bad thing, but it can also be a very, very awesome thing... I started business literally through TikTok. I would not have been able to do this without TikTok," says Ellington.
He says making videos with inspiring messages has changed his life, and through them he says he has found more than just fame.
"How God changes my life, and then I go and tell a story on that and seeing how we can change other people's lives, and that's like what my purpose is," he says.
Carew makes a living off of TikTok. He says most of his content is spreading positivity to his followers. That's why he says, if the app is banned, he will find another social media platform to spread his message.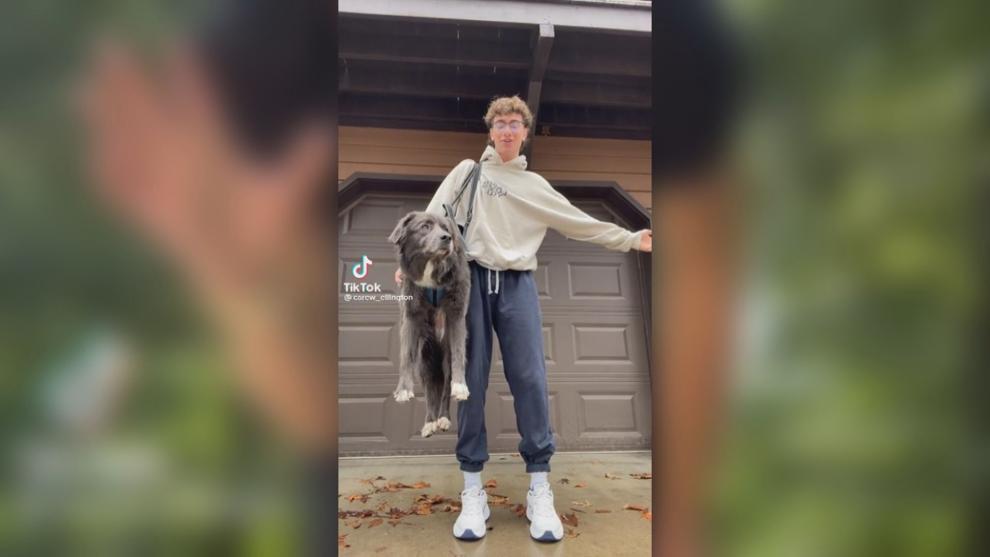 "For me, I'm gonna' just continue praying and trusting that God, he's gonna' do whatever he needs to do. He is going to be able to encourage and inspire people through me and through anybody else,"
Ellington is sure that many don't see the positive power of not just TikTok but all social media.
"Even just by some short, simple video, I'm telling you, people's lives are being changed...It's insane how much something that we don't really think about is that serious, but it is changing lives," he says.
Ellington decided not to participate in the protest in Washington, D.C., because he's taking part in a mission trip in Honduras.
It's an opportunity he says he got because of TikTok.
"I think TikTok is more than enough, not only because I've grown a following on it, but even by whenever I'm feeling low and I'm feeling down and I get on social media, and I'm able to see somebody hit me with just something encouraging, something inspiring," he says.