MCCRACKEN COUNTY, KY — A positive budget change for McCracken County was revealed during a fiscal court budget meeting on Tuesday.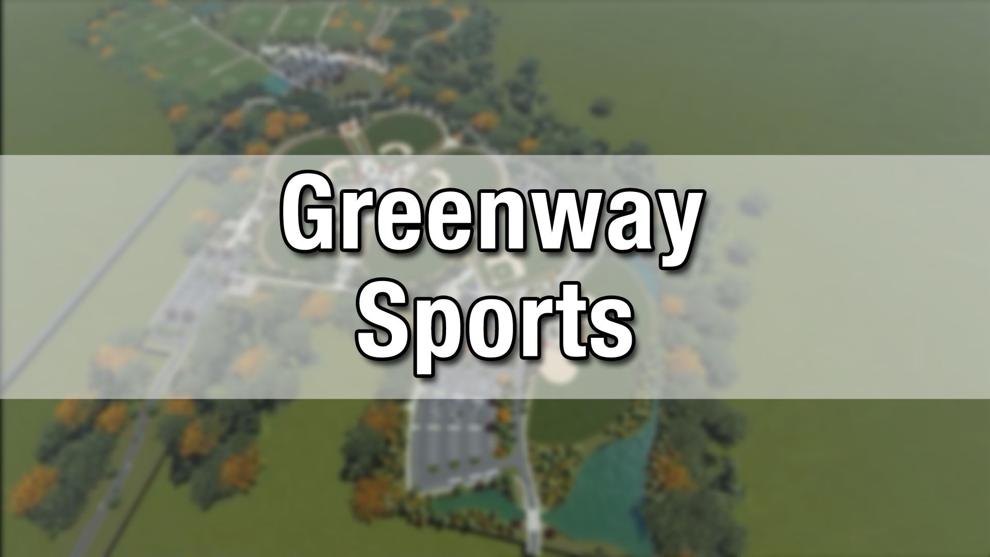 The fiscal court learned that the county is no longer spending more than it brings in. Commissioner Jeff Parker said it's the first time in about 12 years.
If the county continues to control its incoming debt, the fiscal court says it will continue on a good path. Right now, the county's outstanding debt sits at about $19 million. They've knocked off about $4 million from last year, mostly due to being relieved from a bond with Genova Products a plant that closed in 2020.
In the upcoming fiscal year, the fiscal court expects to add about $10 million of new debt, but that's not including two major projects — one of which is the multimillion-dollar Greenway Sports Complex.
The sports complex is estimated to cost about $40 million, and the county has been negotiating for weeks for the city to go half on it.
"The city will get the big benefits from it," said County Commissioner Bill Bartleman. "I think 90% of restaurants in McCracken County are in the city, and they get revenue from those. Hotels I think, one or two hotels that are not in the city of Paducah."
When the project was first discussed, a city partnership was not talked about. That's because at the time the city was planning a $22 million recreation and aquatic center that was later scrapped. The city now has a $20-million bond that was supposed to go to the recreation and aquatic center.
That's just enough to go half on the county's project.
"If they don't want to be a 50/50 partner, we can just close the book on it and then we wait until there is a commission that is willing to go 50/50. Because the worst thing we can do is spend a lot of money on this project and it not be a top-notch project," Bartleman said.
The fiscal court also brought up the option of moving the complex out of city limits, but Bluegrass Downs donated parts of its property specifically for this project.
There are a lot of questions lingering about the next steps in the sports complex, but the fiscal court made it clear in its meeting the ball is in the city's court.
Paducah Mayor George Bray says he plans to send a statement to Local 6 regarding the new development.