MCCRACKEN COUNTY, KY — Students at McCracken County High School learned from home Friday. It was a nontraditional instruction day, also known as an NTI day. Over the past few weeks, administrators say, the school has struggled to keep classrooms staffed.
The hallways of McCracken County High School were empty Friday. 
"We're very relieved that we're able to use a NTI day. It's been a blessing for today. Just take a deep breath and get caught up, and then maybe everyone can be back by Tuesday," Principal Matthew Houser says.
Houser says between COVID-19 and personal days, it's difficult to keep teachers fully staffed in classrooms.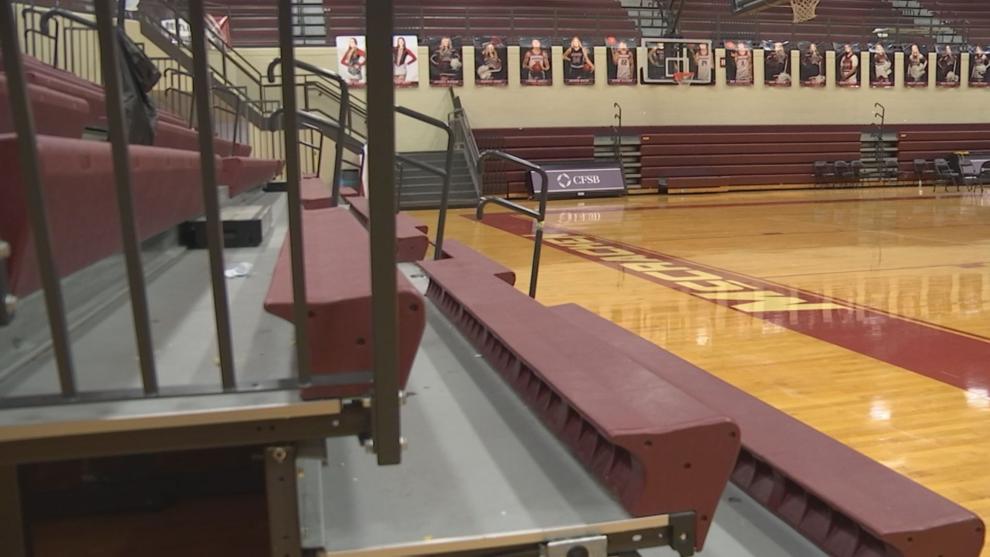 "Some of the absences are just typical normal school absences, whether it's a training or some other professional duty that a teachers has to miss for," says Houser.
It's forcing the school to get creative, but the issue didn't develop overnight.
"We're having to pay teachers to use their planning periods to cover, so that's more routinely on a day-to-day basis. It's been that way for months," says Houser.
They're covering for more than 25 staff members this week. Houser says every morning they plan for the day and fill in the blanks of the teachers who are out. On days like this Friday, it's just too much.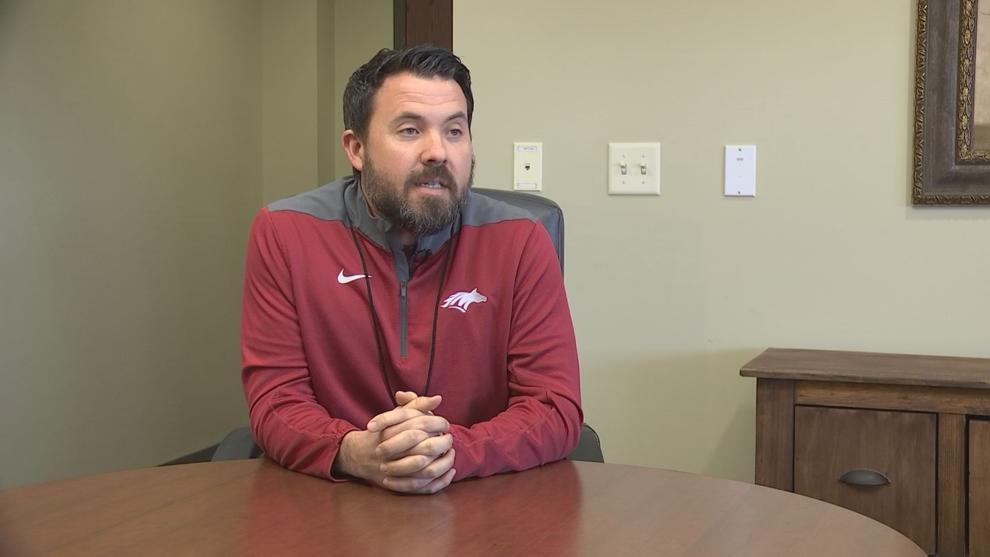 "It's to the point where, what meaningful learning is taking place at all, when you're having to consolidate three classes and put them with one librarian or three classes to a gym just to simply have someone to supervise them?" says Houser.
Students will return to the halls of the high school next week.
This shortage is due to no fault of their own, Houser says, and they have fewer substitutions and the same numbers of teachers out.