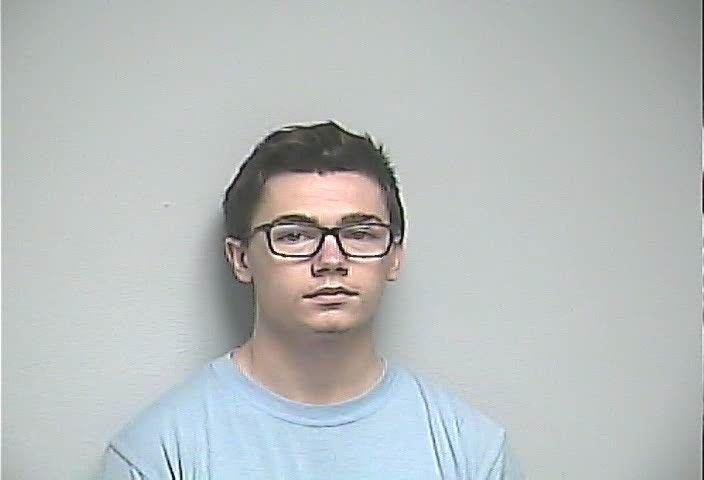 MCCRACKEN COUNTY, KY — Authorities are looking for a McCracken County Jail inmate who walked away from the building where the jail holds its welding classes Wednesday afternoon.
In a news release sent around 10:30 p.m. Wednesday, Jailer David Knight says inmate Christopher Peevyhouse walked away from the facility at 2400 Washington St. in Paducah. Peevyhouse — who was classified as an inmate who was allowed to work in the community — walked away from the facility around 6:40 p.m., the news release says. 
Peevyhouse was last seen wearing a gray sweatshirt, dark pants and a baseball cap. 
If you see Peevyhouse or you know where he is, you are asked to contact Paducah Police at 270-444-8550 or call 911.