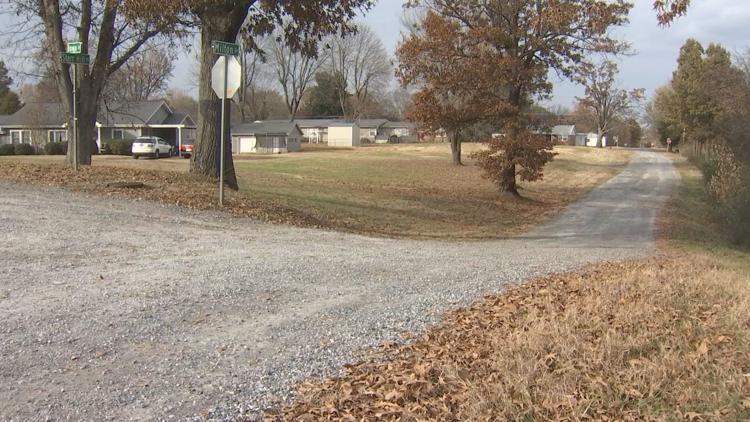 MCCRACKEN COUNTY, KY — Nearly $500,000 will be going toward a McCracken County intersection to make it safer.
During a called meeting Monday evening, the McCracken County Fiscal Court passed a resolution that approves an agreement with the Kentucky Transportation Cabinet to use $497,150 in state money to reconstruct the intersection of Milton Drive, Iowa Street and Starr Hill Road. The intersection is in the Lone Oak area.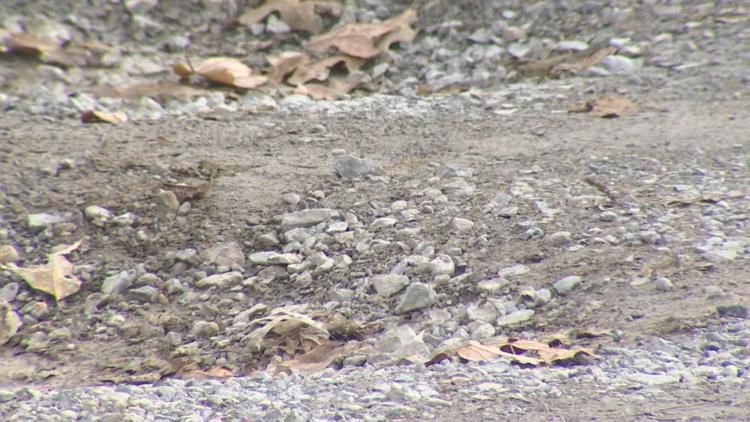 Currently, part of Milton Drive is a gravel road. And, because it's lower than the rest of the intersection, it's hard for drivers to see incoming cars, said County Road Engineer Randy Williams. The project will raise and pave Milton Drive, lower Iowa Street and Starr Hill Road at the intersection, and install three-way stop signs there. In addition, the intersection of Milton Drive and Illinois Street will be paved.
"The funding was available, and if we can get the funding for it to get it done and improve the safety of it, it just makes sense to do it," said Williams.
Williams said the agreement calls for the entire project, from design to construction, to be completed in three years.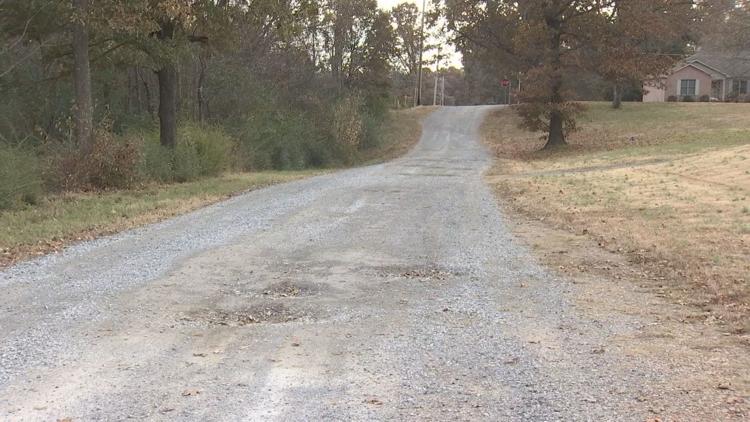 During Monday's meeting, the McCracken County Fiscal Court also approved a request for $112,000 in PACRO (Paducah Area Community Reuse Organization) funds to purchase and clean up a property at 6925 Bobo Road in the western part of the county. It's part of the Ohio River Triple Rail Site. The hope is to make the land available for future developments that would create more jobs.