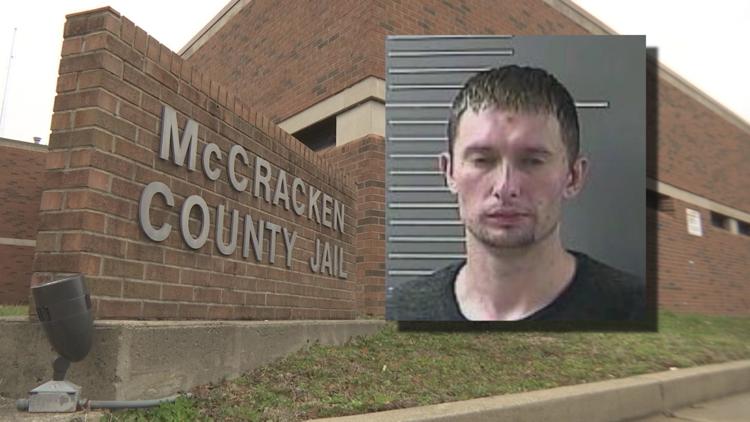 MCCRACKEN COUNTY, KY — McCracken County Jailer David Knight credits teamwork with law enforcement and communication as keys to capturing an escaped inmate that fled to eastern Kentucky, and said the jail will work to ensure proper procedures are being followed.
Daniel Bell, 35, is a state inmate serving seven years at the McCracken County Jail for burglary, theft and other charges. He was less than a year into his sentence, Knight said.
Knight said Bell was on a work detail at Brooks Stadium Sunday afternoon with several inmates. That was when Bell stole the pickup truck of the man who was assigned to watch over them, Knight said. The man called the jail when he noticed Bell was missing. Knight then notified local dispatch, which contacted Kentucky State Police.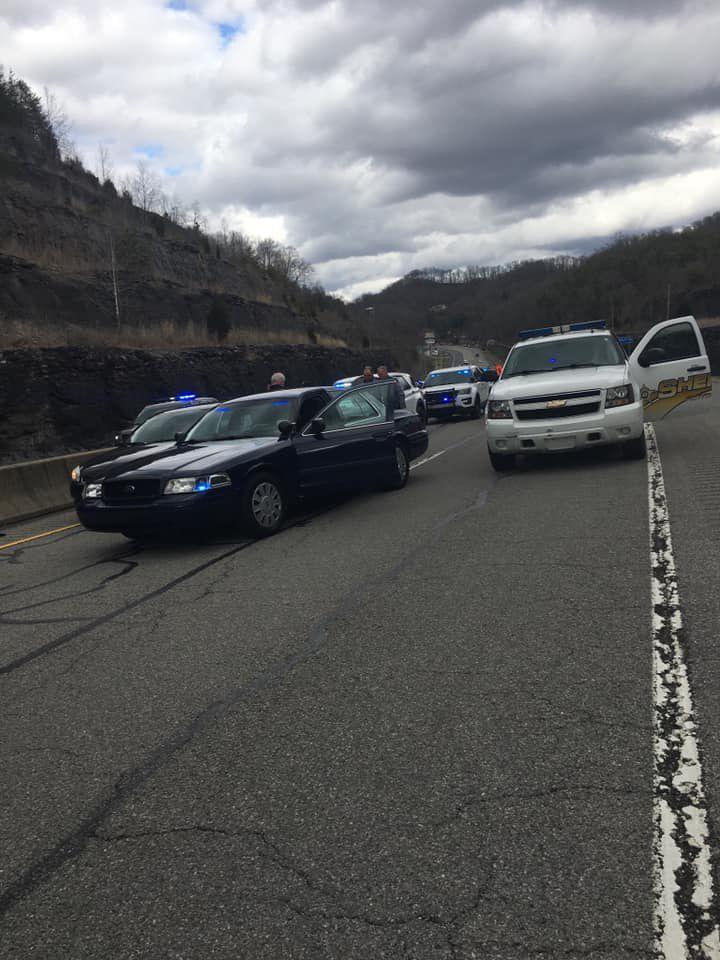 "So it immediately goes out statewide within minutes," Knight said. "There's a national system called the NCIC (National Crime Information Center) that — it goes all across the country when somebody is wanted like that. And then there's also a local, when I say local, within the state. It's called LINK and it e-warrants. So it goes into all of those systems at the same time, regardless of where you pull them up. If he had been pulled up in California, he would have still showed up as wanted here and why."
Knight said investigators knew Bell is from east Kentucky, specifically the Paintsville area. So, law enforcement officers in that area were on high alert.
Tuesday afternoon, deputies in Floyd County responded to a call about suspicious activities involving a car that had three people inside, the Floyd County Sheriff's Department posted on Facebook. When deputies approached, two of the people jumped out. They then told investigators that the third person was armed.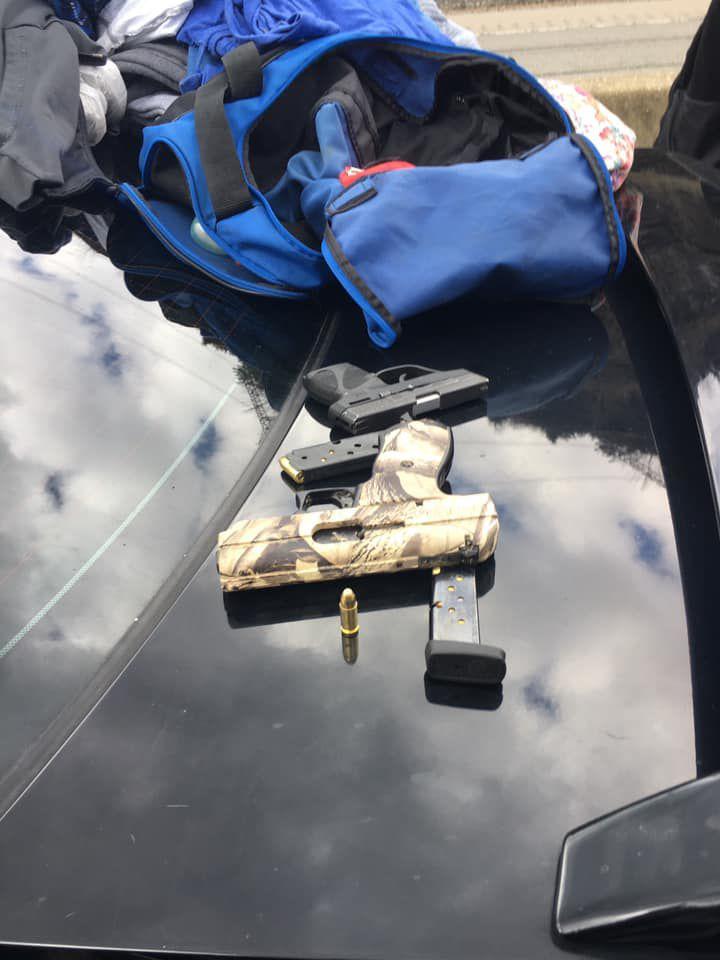 The Floyd County Sheriff's Department said the third person, later identified as Bell, got behind the wheel and led several law enforcement agencies on a chase spanning 30 miles, from Prestonsburg to Paintsville, before he was stopped.
Bell was charged with eluding police officers, several counts of wanton endangerment on police officers, possession of firearms by a convicted felon, receiving stolen property, possession of crystal meth, and other charges. He was being held without bond in Floyd County as of Wednesday.
When asked if Bell posed a danger to the public, Knight said, "We didn't have any indication that he would be, just based on his classification and prior charges. No, we didn't. But we always urge the public to be cautious when dealing with an escapee."
Bell was qualified to be on work detail outside the McCracken County Jail because the state classified him as a level 1 custody inmate. Knight said inmates up to level 2 can work outside the jail.
"An inmate shall be assigned to one (1) of six (6) levels of custody by the classification committee as outlined in CPP 18.1," according to the Kentucky Department of Corrections. "This level of custody shall be assigned based on the risk assessment of the inmate as outlined in the classification manual."
Knight said Bell had been on work detail for a few months, and there was no indication he would try to escape.
"Looking at his criminal past, he had no convictions that would suggest that this would ever happen," Knight said.
Knight also said that in his eight years with the jail, he does not know of another escape from the stadium.
Knight said when a work detail is contracted with the city or the state, law enforcement would be present. But when the work detail is contracted with an individual organization, the person watching the inmates would be a civilian (in this case, a ball field employee). Knight said the person did go through proper training, which is a four-hour course at the jail.
"Civilians can watch them as long as they've gone through the proper training," said Knight.
Knight said the jail will work to make sure it has qualified people assigned to watch inmates on work details.
"We're taking measures and making sure we have our bases covered to ensure that this doesn't happen again, that all the procedures are followed as they should be," said Knight.
Knight said in addition to working at the stadium, low-level inmates work at the Discovery Center, pick up trash, put up Christmas lights, and do other tasks throughout the community. Overall, Knight said escapes happen very rarely — on average, about one every two years.
"If you look at the numbers, we literally work hundreds of inmates a year. And this happens occasionally but it's not the norm," said Knight. "Considering the benefit to the community, no, I don't think that we should take this away just because of one or two bad seeds here or there.
The last time a McCracken County Jail inmate escaped was in October, when a man walked away from the building where the jail's welding classes were held.