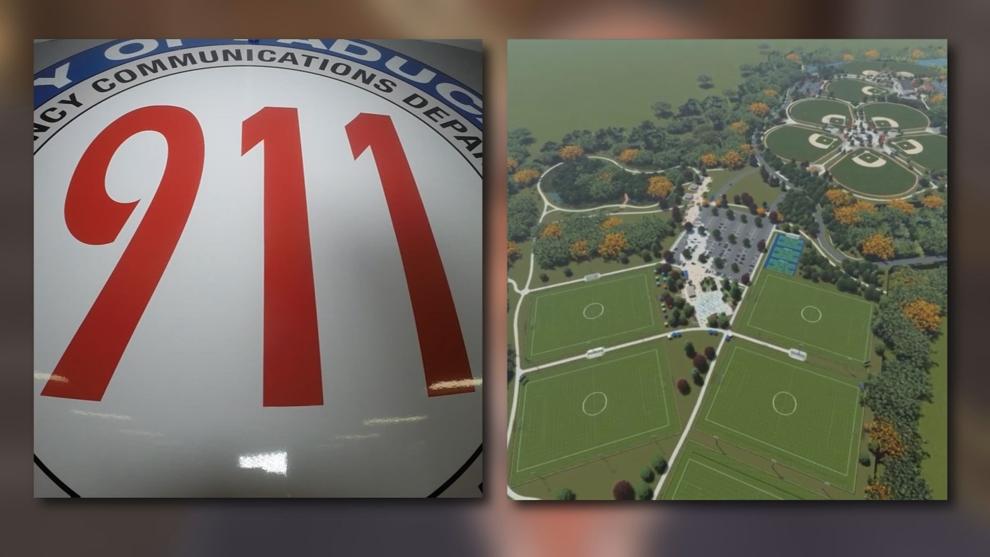 MCCRACKEN COUNTY, KY — Another week has gone by, and still no agreement signed for the McCracken County Outdoor Sports Complex or Paducah E-911 center. McCracken County leaders were expected to vote on memorandums of understanding for the two projects Monday, but tabled them for the second meeting in a row. That means they can't move forward with any more plans until the agreements are signed.
It's been a little more than a month since local leaders held a joint meeting at the Paducah Convention Center to agree on partnering on the two projects. However, since then, the deals haven't gotten signed. Despite the hold-up, McCracken County Judge Executive Craig Clymer said he is ready to get the deal done.
"I think the mayor and I are in agreement on all the terms," Clymer said. "It's just we have boards. I have my commissioners, he has his commissioners, so we need to run it by those boards."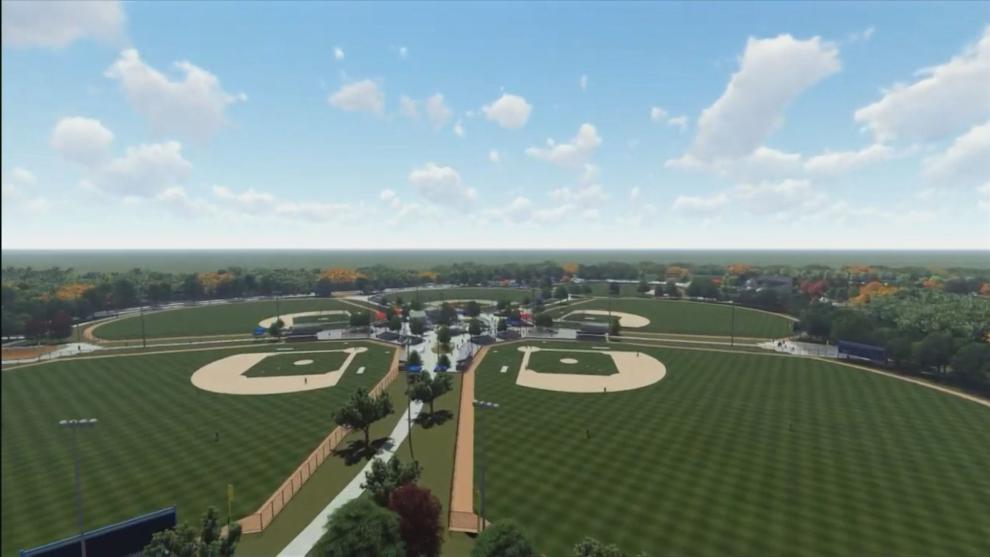 The city and the county are still waiting on the results of a study to find what they need to improve at the E-911 center.
"There's also the possibility, there's some development on the state side, about them providing some of the infrastructure and that sort of thing that was not before. So we have to consider that," Clymer said.
That leaves both projects in a holding pattern of sorts.
"Compared to the sports tourism commission MOU, the 911 has a lot of things that we don't have the information to make the decisions really," Clymer said.
He's still confident the agreements will be signed soon.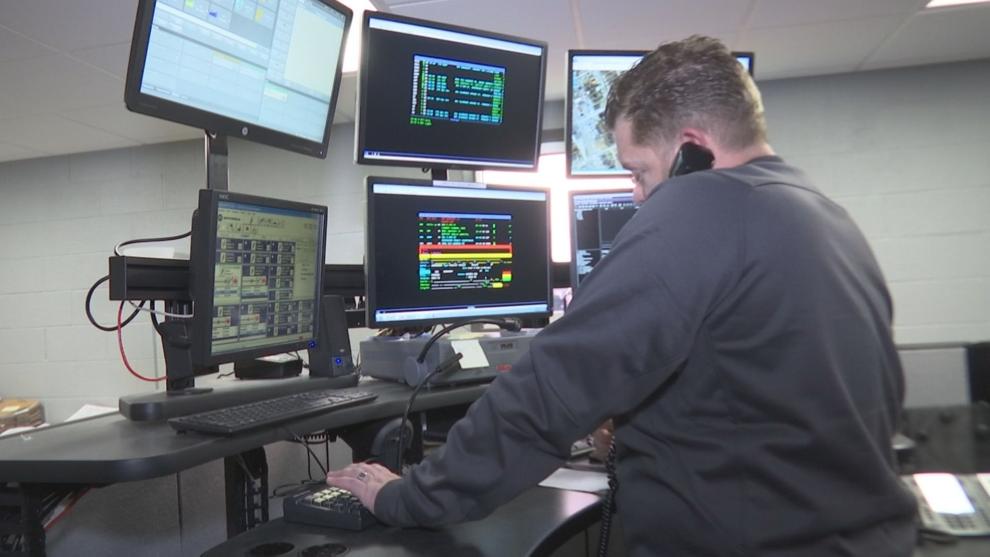 "We can't, as you know, make decisions or discuss these things outside of a meeting. If we could, we'd probably have this thing done by tomorrow," Clymer said. "But we've got to go through a meeting to do it, and that's fine. It's not like there's a big rush. We know that the end's coming. I expect it'll be done in two weeks."
The fiscal court also discussed the possibility of delegating one of the commissioners to sit in on meetings for the Sports Tourism Commission. However, Clymer feels it isn't totally necessary and the fiscal court could get by with having regular updates at their bi-weekly meetings.
Also during Monday's meeting...
The McCracken County Fiscal Court also discussed code enforcement during Monday's meeting — a way to generate more money for the budget, and take some burden off the taxpayers.
County commissioners are gathering data from other nearby communities to compare their fees, so the county can draft their own ordinance.
Commissioner Bill Bartleman says he wants to see the department become self sufficient, where those paying the money are the ones benefiting from the service.
He said they hope to draft an ordinance in time for the next meeting.